See the Australian thriller Splinter in Sydney
Griffin Theatre is reviving this celebrated play about a mysterious disappearance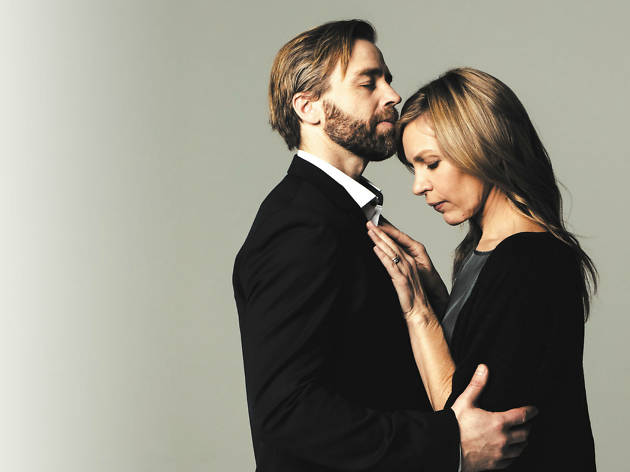 This thriller by Hillary Bell follows a couple whose missing five-year-old daughter returns after nine months missing – with no scratches and no explanation. They're forced to grapple with the uncertainties of their past and move forward under enormously difficult circumstances.
"There was this play that I read before it went into production at Sydney Theatre Company, which I loved but didn't get to direct, and it stayed with me always," Griffin Theatre Company's artistic director Lee Lewis says of Bell's work.
The original production played in Sydney in 2012, would usually count a play out of a major revival for at least a few more years, however, Lewis wanted to challenge that expectation during her time at Griffin.
"There've been extraordinary plays that have been written over the last 20 years which aren't old enough to be considered classics so we can't do a 'classic revival', but we could just do the damn play again because it's good."
Starring Hilary Bell's sister Lucy Bell and Les Miserables star Simon Gleeson, this claustrophobic chamber piece questions how well we know our families.
Splinter runs until October 12 at the Griffin Theatre Company. Further details and tickets are available here.