Sydney theatre in January
Here's what and who to check out on Sydney stages this month – and where to find 'em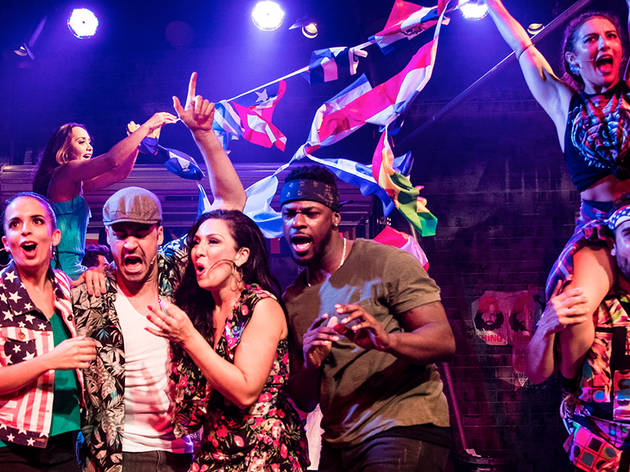 Musicals
Theatre, Musicals
Capitol Theatre, Haymarket
Sydney audiences will step into a world of pure imagination with the new musical version of Charlie and the Chocolate Factory. The show, which just wrapped up a three year run on the West End and a short stint on Broadway, is opening at the Capitol Theatre early in the new year.
Opera
Theatre
Sydney Opera House, Sydney
Powerhouse combo director Gale Edwards and designer Brian Thomson (HOSH's Carmen) created this production for Opera Australia's 2011 season – and it has proved a popular hit.
Theatre
Sydney Opera House, Sydney
Director and choreographer Graeme Murphy's 1990 take on Turandot is one of Opera Australia's true evergreen productions. Almost three decades after its premiere, it still looks fabulous, driven by dance and and an otherworldly design.
On a tight budget?
A dose of culture doesn't have to bust your budget when you know the hacks and tricks to accessing cheap theatre ticket deals around Sydney.