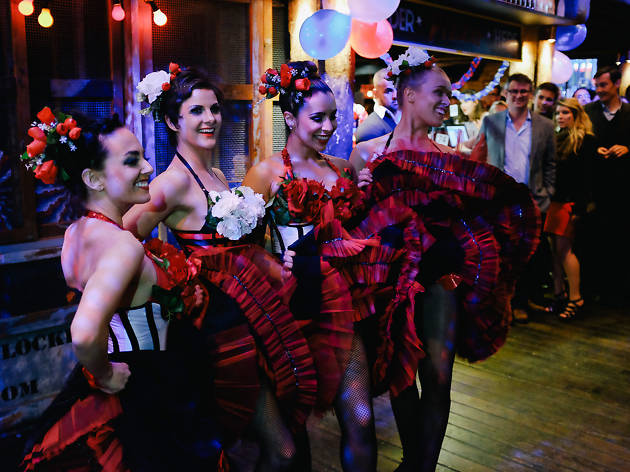 10 experiences you can have in Sydney if you speak French
Here are ten great reasons to brush up your French at the Alliance Française this spring
France is one of those destinations that seems to be on everybody's bucket list. But of course, Belgium, Canada, and Australia's nearby neighbour New Caledonia are French-speaking as well. And given how many French words permeate English discourse, being able to pronounce them accurately gives one hell of a classy impression.
All are great reasons to enrol in a French class at the Alliance Française this spring, but they're not the only reasons. The ten Sydney experiences below are ones that only Francophones can enjoy (although admittedly enthusiastic beginners can get something out of most of them too).
So if you want to get in on the Gallic action, classes at the Alliance Française (in the CBD or Chatswood) start at $18 an hour – and Time Out readers can get a 10 per cent discount when purchasing a course on the website and entering the discount code FRENCHYTIMEOUT. All teachers are native French speakers and use the latest technology and teaching methods, with an average of just 12 students per class.
The new round of courses starts on October 24, and includes easy-going courses, intensive courses, beginners, refreshers and kids' courses, and even private tuition.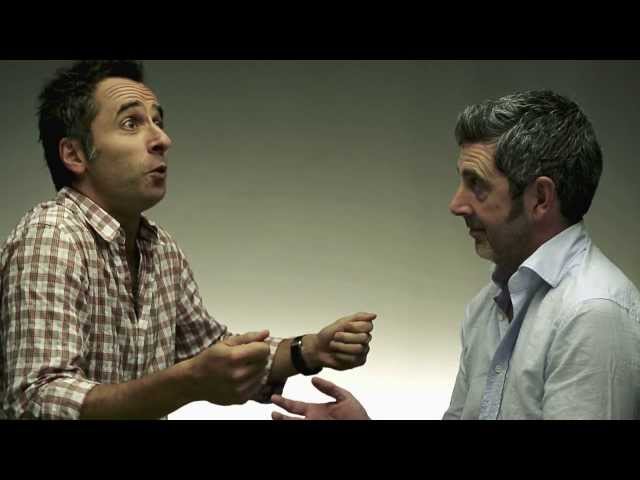 The French staff at Bonjour Café on Clarence Street will be that extra bit happy to serve you when you order in their language. The café does all the Gallic classics – ratatouille, cassoulet, onion soup – and they specialise in crêpes. Keep an eye out for weekly specials.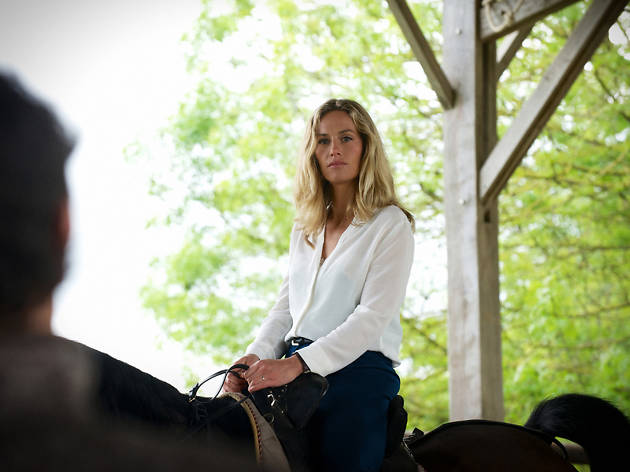 The Alliance Française French Film Festival comes around in March and we recently had their Classic French Film Festival celebrating iconic actrines such as Bardot and Deneuve. But, for students and members, there are monthly free screenings too at the Alliance Française in the city at their Ciné Club. On Monday October 31 at 6pm it's En Équilibe, an equestrian romance starring Cecile de France and Albert Dupontel.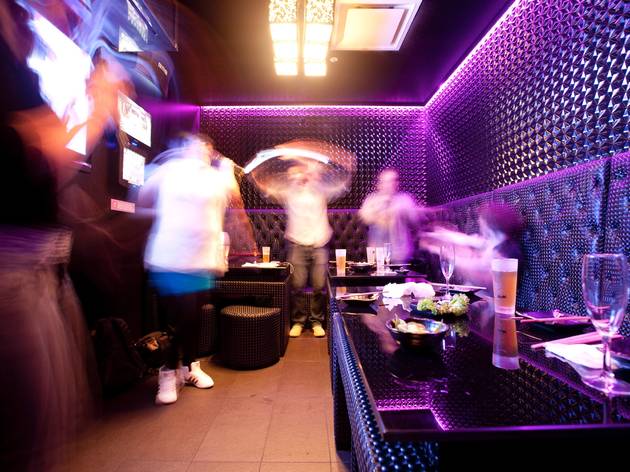 Photograph: Daniel Boud
3. Singing 'My Way' in the original French at a karaoke bar
Every single karaoke bar in town has Sinatra's 'My Way' on the list, but why not use your French skills to impress your group of drunken extroverts by singing the original French lyrics of 'Comme D'Habitude' instead? Hint: adopt a mopey countenance – as originally performed by Claude François, it's actually a breakup song.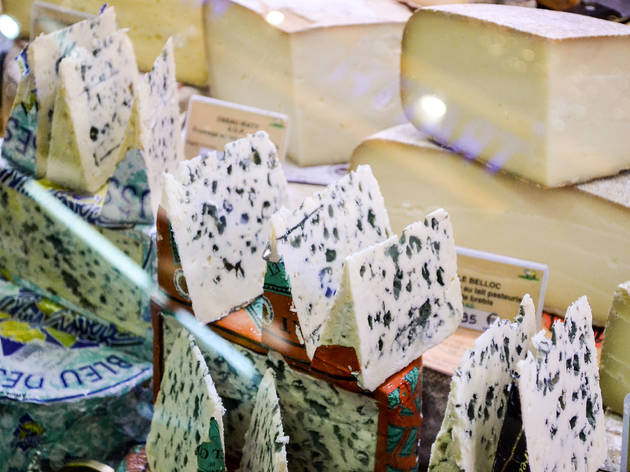 Photograph: Flickr/Milstan
4. Buying French cheese like a boss at the Kings Cross Market
La Planchette Berbigier run a stall at the Kings Cross Market on Saturdays where they sell French cheese, saucissons and charcuterie. You can pretend it's a Paris fromagerie and get your mouth around names like Roquefort, Comté or Saint-Nectaire as well as getting your mouth around the cheese.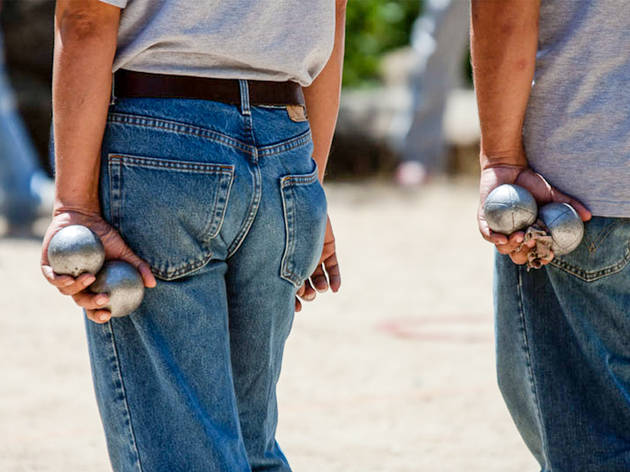 Photograph: Flickr/BF_OBrien
Pétanque is a form of boules that people play in France while drinking Pastis. It's Frencher than Charles de Gaulle – and more fun if you know un carreau from une portée. Head to Birchgrove on Saturday November 12 for an authentic game; it's a great way to practise your French, and you may even find out why 'Fanny pays for the drinks'.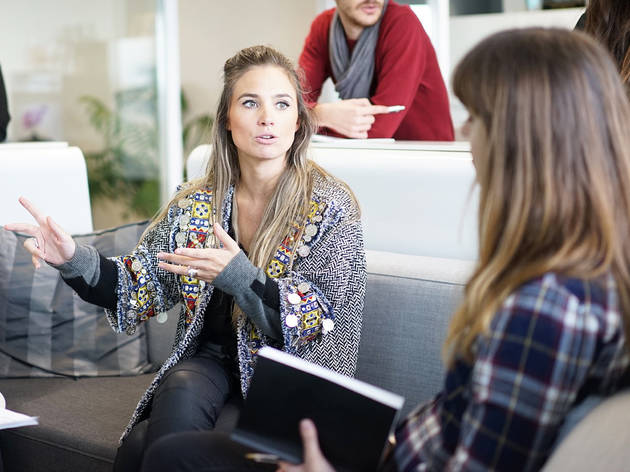 6. Reading and discussing books in French in the French Book Club
Nothing is more French than having an opinion about some aspect of culture, and the Alliance Française's book club helps you keep up with the latest books setting the Gallic literary scene alight. In November, it's Le liseur du 6h27 by Jean-Paul Didierlaurent (Nov 1) and Monsieur Ibrahim et les fleurs du Coran by Eric-Emmanuel Schmitt (Nov 29).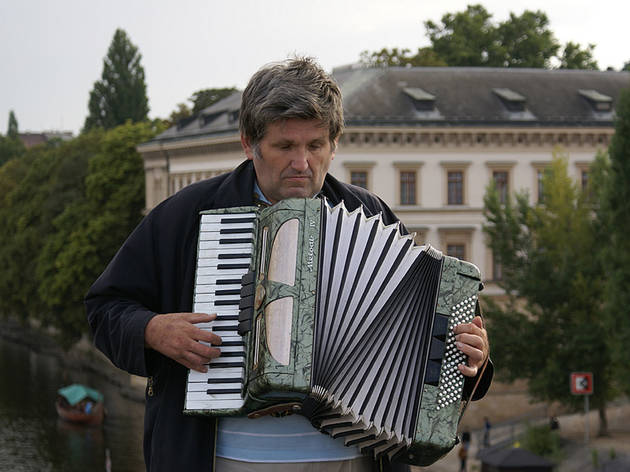 Photograph: Flickr/Georgio
Can can dancers, accordian players, mime artists and more will be performing at Kiora Lane, Double Bay, during a free family French Soirée on Saturday November 19. Food and wine will be available, and because you know that 'soirée' means 'evening affair' you'll know to turn up after 5pm, ready to roll those Rs like a true native.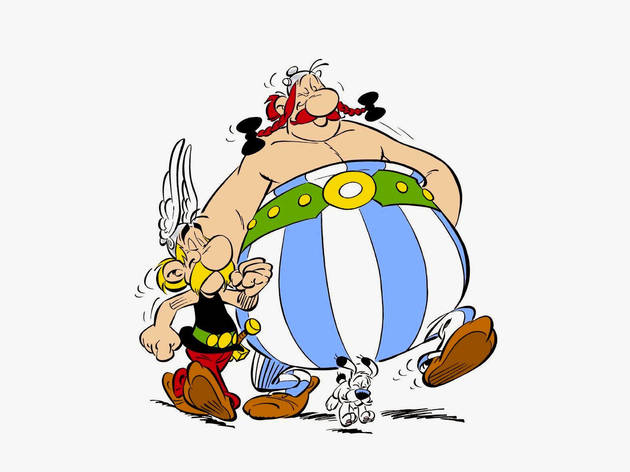 The Alliance Française Media Centre lends books, comics, DVDs, CDs and magazines to members and students free of charge. The centre is open six days a week and has a big range – over 4,000 books alone.
The Argyle in the Rocks hosts an annual Bastille Day party on or around July 14. This celebration of La Fête National is open to everyone of course, but if you've done your French homework you can join in a rousing singalong of the French national anthem. "Aux arms citoyens/Formez vos batalions…"
Best selling Time Out Offers