ANZAC Day at the DOG Hotel and the Keg and Brew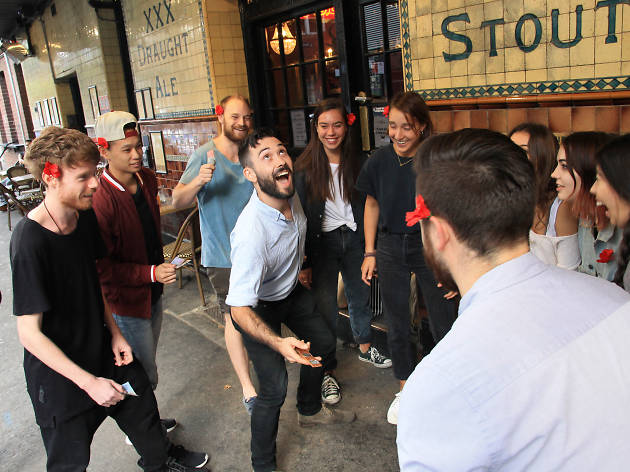 Get down to these two Sydney pubs for ANZAC Day fun
ANZAC Day is just around the corner and if you don't have plans, why not get down to the Keg and Brew in Surry Hills or the Dog Hotel in Randwick? Both pubs will be hosting two-up games and food and drink specials all day.
There will be $5 schooners of VB, house beers and ciders. Also keep your eye out for the specially brewed 2Up Pale Ale, from which ten per cent of profits go towards supporting Young Veterans. Schooners of the 2Up Pale Ale will be only $6.50 all day.
On the food front, you'll find a specially devised Aussie menu. Try the All Aussie Burger, which comes with a dry aged beef patty, bacon, fried egg, beetroot relish, aioli and cheese, or get a Happy Little Vegemite pie. There will also be an outback Aussie parma loaded up with bacon, onion, barbecue sauce, cheese and fried egg.
Find out more about ANZAC Day at the Keg and Brew and the DOG Hotel.