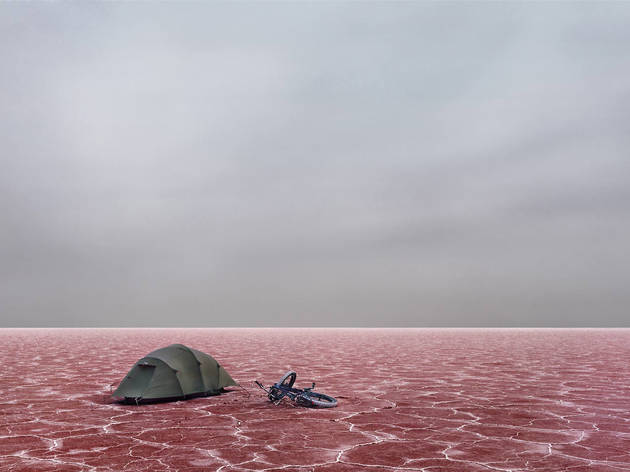 1/4
Photograph: Murray Fredericks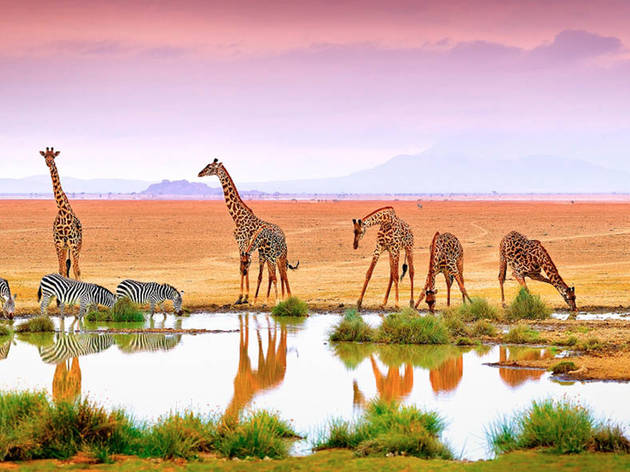 2/4
Photograph: Ken Duncan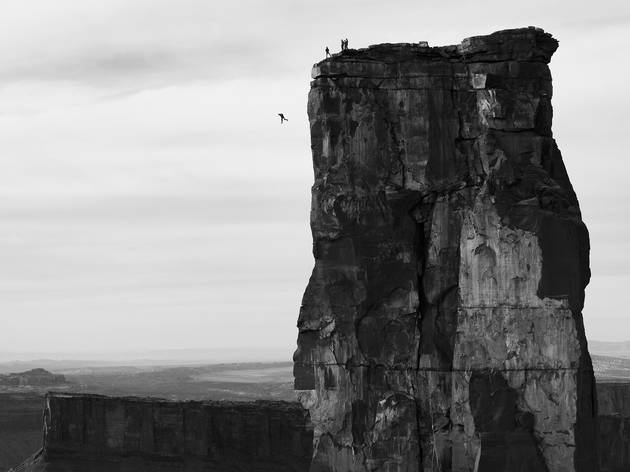 3/4
Photograph: Krystle Wright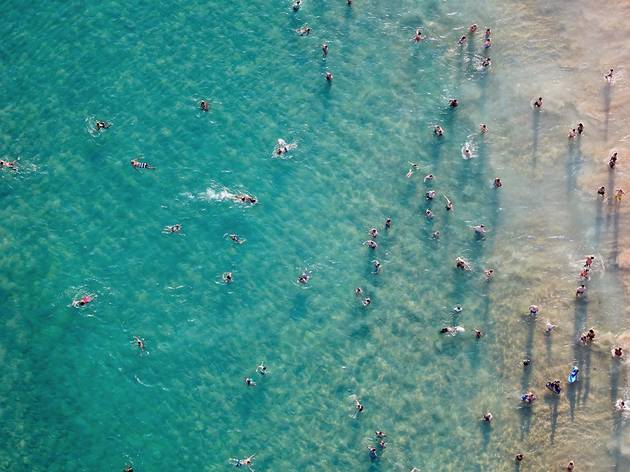 4/4
Photograph: Aquabumps
Get to know the minds behind the lenses of some of Australia's best-known photographers
Budding Sydney photographers can network with industry greats at photography conference Aperture Australia. TV journalist Ray Martin will host this inaugural event, bringing his own enthusiasm for the art of photography to live talks and intensive panel discussions with eight well-known Australian photographers.
Panelists and speakers include fine art photographer Alexia Sinclair, renowned Australian landscape photographer Ken Duncan, and celebrity portrait photographer Gary Heery, whose subjects vary from Madonna to Malcolm Turnbull. They'll be talking artistic war-stories, processes and answering questions at the Sydney International Convention Centre.
Tickets for the two-day event cost from $495-$900, so you'll want to come prepared with questions to make the most of it.