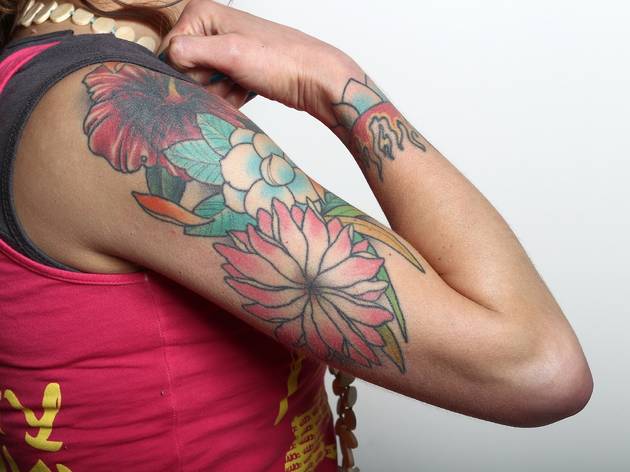 More than 300 tattoo artists descend on Darling Harbour for the three-day expo
Meet some of the industry's most talented artists, take a look at different tattoo trends and techniques and make an appointment to get inked at the three-day Australian Tattoo Expo.
This year's event takes place at the ICC in Darling Harbour where 315 tattoo artists from across the world will be showcasing their styles and specialties. It's a family-friendly expo with retailers selling merchandise and gifts. There's entertainment in the form of aerial performances and fire breathing acts.
Sydney's artists include Arlo Dicristina from Arlo Tattoos, Benjamin Laukis from the Black Mark, Leisure Bandit from the Leisure Bandit and Tater Tatts from Old Faithful Tattoo.