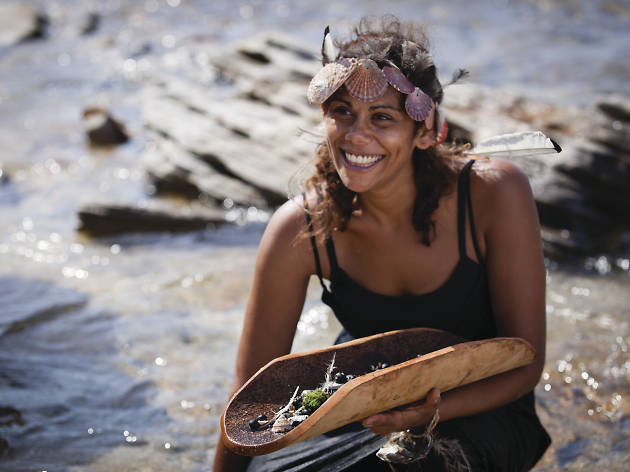 Barangaroo Ngangamay
Bring the history and culture of Barangaroo to life using your smartphone
Barangaroo Ngangamay is an innovative, interactive artwork that gives you the chance to go on an journey of learning and discovery throughout Barangaroo Reserve.
Using an app to place you within the context and history of the site, Barangaroo Ngangamay uses geo-locating to reveal intricate stories, songs and rock engravings scattered throughout the Barangaroo Reserve.
The Barangaroo Ngangamay app includes five short films, which are unlocked by visiting sandstone artworks handcarved by Aboriginal elders Vic Simms, Steven Russell and Laurie Bimson. Each film shows the resilience and diversity of Barangaroo and the Aboriginal women who used to call the Reserve home.
Created by renowned Indigenous multi-media artists Amanda Jane Reynolds and Genevieve Grieves, the work is the result of a collaboration between the pair and local Aboriginal communities and elders, developed to tell ancient and treasured stories of the world's oldest living culture.
The Barangaroo Ngangamay app is available to download for iOS and Android devices.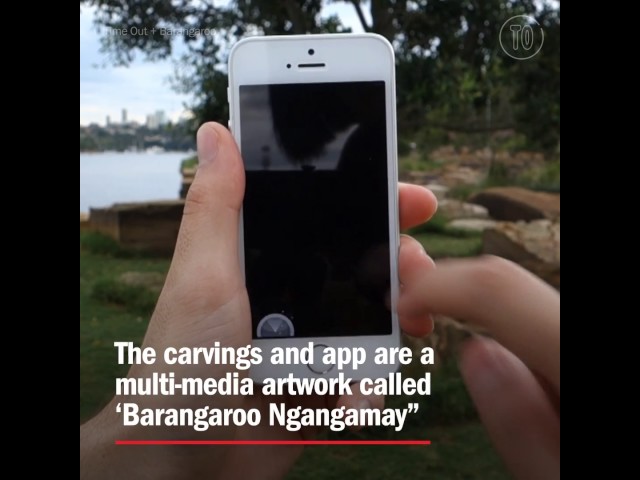 Best selling Time Out Offers