Beyond Empathy: Responsibility in a Post-Truth World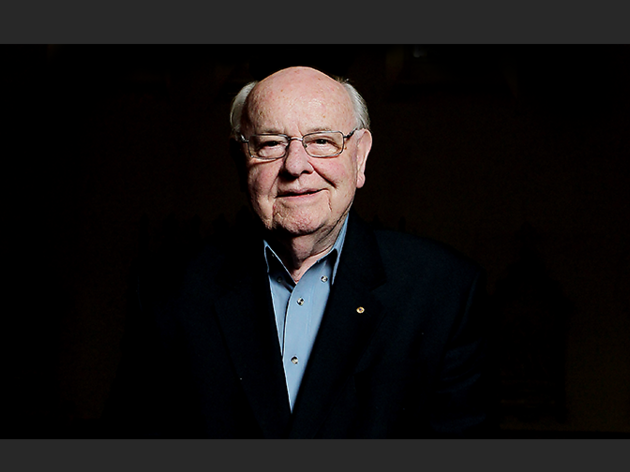 This thought provoking discussion will examine the role of empathy in the media and day-to-day life
In partnership with the University of Sydney's, Sydney Health Ethics, the Sydney Jewish Museum will host this in-depth panel discussion centred around empathy, questioning whether it can be taught, and if it is a solution to human rights abuses.
The ability to understand and share the feelings of another is one of the most vital social skills, as it regulates much of the human experience. This thought provoking discussion will examine how and why it's important, with help from community worker and media personality Father Bob Maguire, Walkley award winning journalist Hagar Cohen (ABC's background briefing) and Dr Gary Galambos, a psychiatrist at St Vincent's Hospital, who specialises in anxiety, mood and psychotic disorders, bipolar, depression and dysthymic disorder. The panel will be moderated by Dr Michael Robertson, clinical associate professor at the University of Sydney.
Your ticket will grant you access to the live discussion, light refreshments and following the talk you can stay on and explore the newly renovated Museum.
The Sydney Jewish Museum is the perfect host for this discussion, as it draws on the work they have done with hundreds of Holocaust survivors over the past 20 years. The Museum educates more than 25,000 students every year and devise educational programs for professionals from the Australian Police, Australian Defence Force and healthcare workers, which help develop an understanding and sensitivity towards global issues of relevance today.