Blak Markets on Bare Island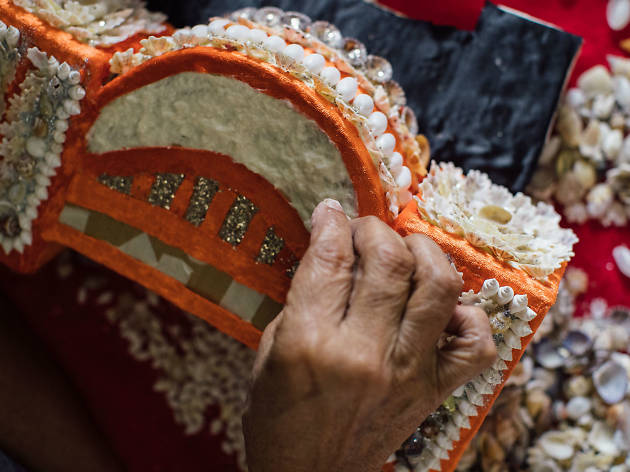 Experience a traditional whale ceremony on Bare Island
The Blak Markets are back on Bare Island, in La Perouse, on Sunday April 8 for a day of shopping, crafts, dancing and celebrating Indigenous Australian culture.
There'll be market stalls from local makers, plus arts and crafts made by people from three remote Northern Territory art centres. There'll be a smoking ceremony, a dance performance by Thikkabilla Vibrations and a healing ceremony.

In addition, you can also book in for a whale ceremony run by Tucky Cooley. Free weaving fishnet workshops will also be running all day by Ronnie Jordon.