Break down new films in this movie club
Learn about cinema and see movies before they're released in this short course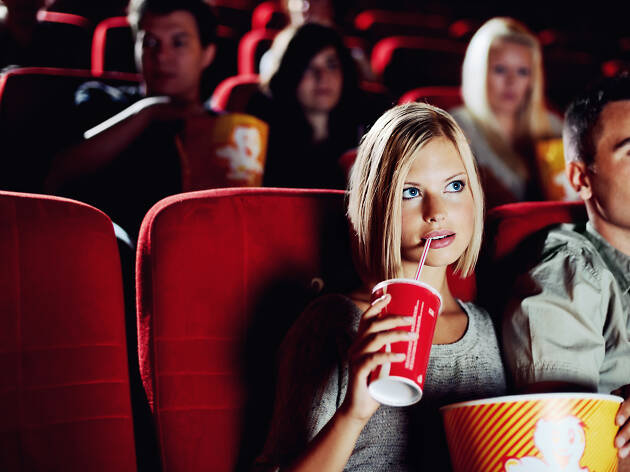 Being a movie buff has its benefits, not the least of which is being a killer team member to have on trivia nights. However, there's only so much you can learn from the internet, and there's nothing quite like sitting down with the minds behind the films.
From Wednesday, February 6 to Wednesday, March 13, the Centre for Continuing Education at the University of Sydney is holding a film course called Movies Now Course: Your Movies Club. Each session runs from 6.30 to 9pm and will feature a film screening, followed by a discussion with a special guest.
The films on show will be new releases that aren't yet available to the wider public and better still, many of the guests will be the filmmakers themselves. Each movie is kept secret until it airs, so that you can go into it with an uncompromised mindset and fresh eyes.
Described as having your own personal movie club, the course offers a rare opportunity to engage with films and their creators in a personal and exclusive environment.
Places for the course are $234 each, and they buy you entry into every session over the six-week duration. The screenings will be held at Dendy Cinema in Newtown. Book your place at the University of Sydney website.