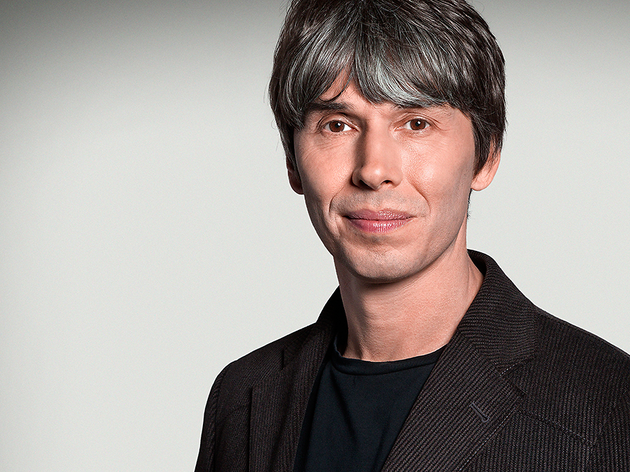 Explore the cosmos with this superstar physicist and his on-air co-host
Join British physicist Professor Brian Cox and his BBC Radio 4 co-host Robin Ince in a brand new live show hitting the State Theatre.
Cox is known for making science a truly captivating topic without dumbing it down even to the layman. Alongside comedian, actor and writer Ince, the duo currently co-host The Infinite Monkey Cage on BBC Radio 4, a witty, irreverent program that looks at the world through the eyes of science.
While no topic has been set for the upcoming Australia-wide tour, if Cox's past tours (and the topics covered on The Infinite Monkey Cage) are anything to go by, we can expect a fun, whip-smart discussion on all things scientific.
Cox and Ince will hit the State Theatre on Friday November 10. Tickets go on sale Monday August 7.