Celebrate Lunar New Year at Market City
Discover new flavours at Market City this Lunar New Year with these six dining experiences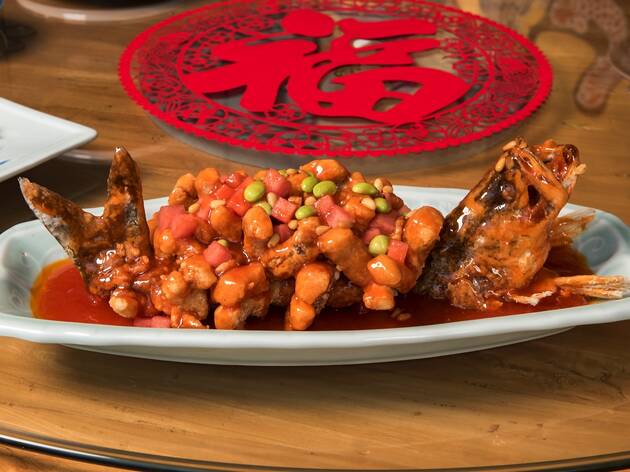 1/5
Photograph: Supplied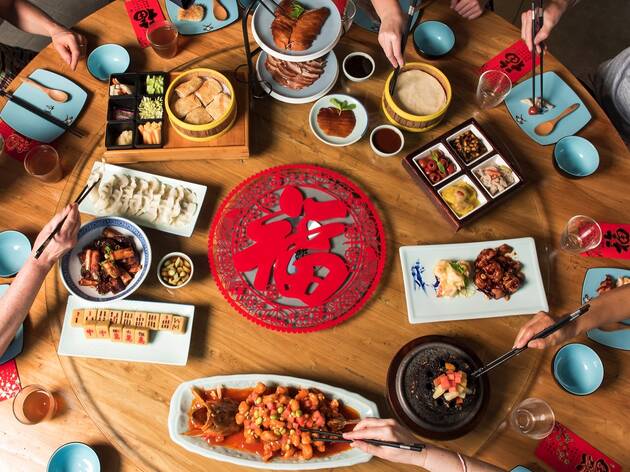 2/5
Photograph: Supplied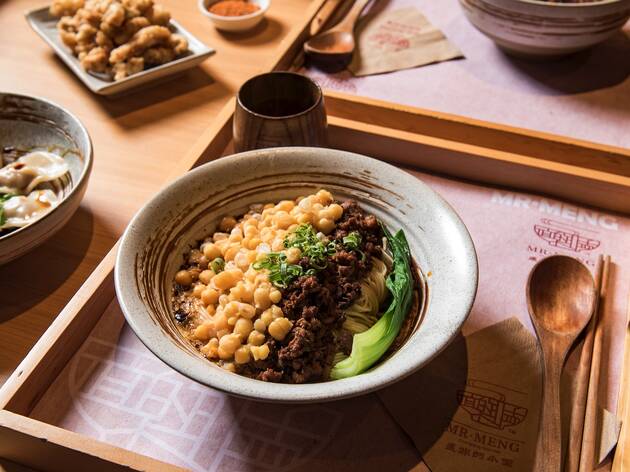 3/5
Photograph: Supplied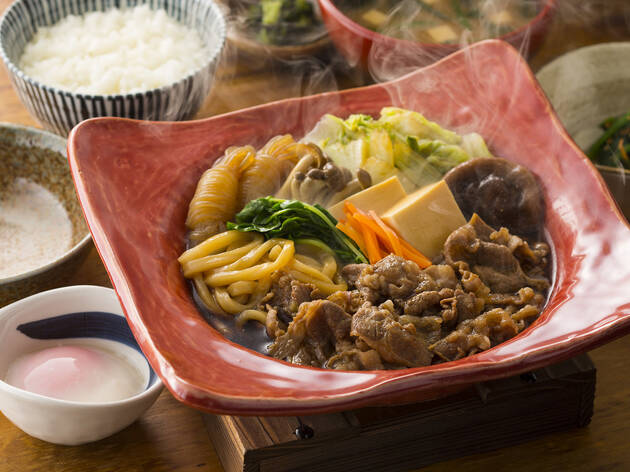 4/5
Photograph: Supplied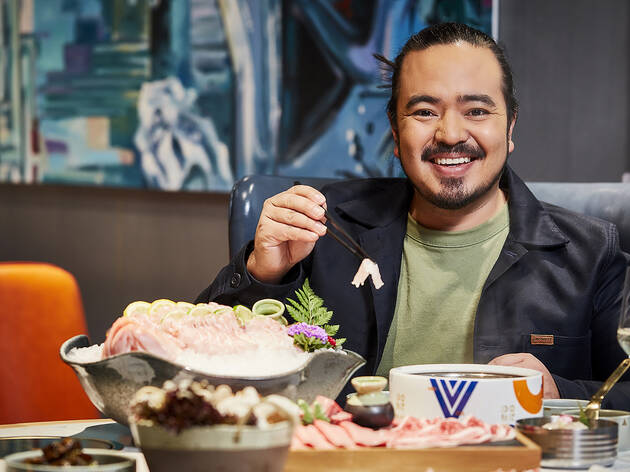 5/5
Photograph: Supplied
If you're looking for authentic Asian cuisine at accessible prices – think fresh seafood, fragrant broths, spicy noodles and steaming dumplings – Market City should become your culinary home this Lunar New Year.
From February 4-19, Market City is celebrating the next lunar cycle with good food and great deals at its 1909 Dining Precinct every day from 11am to 10pm.
The Dolar Shop's specialty is fresh seafood, and for Lunar New Year they are offering specialised big eye ocean perch, hand-made noodles and dumplings. In honour of the coming Year of the Pig, these dishes symbolise prosperity, longevity, happiness, and wealth. Prices start at $13.90 and bookings are essential.
Fancy some Korean barbecue? Try a sizzling plate from Kogi Korean BBQ like bulgogi, a marinated barbecue beef; jeon, a kind of pancake made with seafood or kimchi; and japchae, which is a colourful Korean glass noodles. Prices start from $10.
Sit down to a banquet for $54 per person for a table of eight at Beijing Impression. Dig into sautéed prawns with lemon kung pao, braised pork with Chinese yams, traditional Beijing sweet pea pudding and popular Peking duck. Bookings are a must, so don't forget to let them know you're coming.
Grab a bite to eat at Yayoi and try some of their tasty fish and noodle dishes, including saba shi-yaki teishuko and Wagyu sukiyaki teishoku. They're also offering half-price kids meals.
Guests of Mr Meng will be treated to a complimentary dish of Szechwan-style dumplings to promote good fortune from February 4-5. Also on offer will be Mr Meng's signature Chongqing spicy noodles with pork ribs, deep-fried spring rolls and crispy pork.
The Eight is hosting a traditional Chinese feast featuring Atlantic salmon sashimi, braised pig tongue with dried oysters and black moss stir-fried e-fu noodles. Prices begin at $101 per person for a table of six, and bookings are essential.