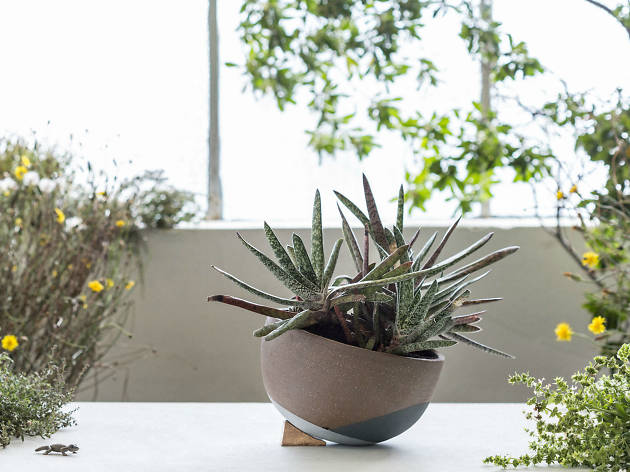 Make your own beautiful plant pot with the Planthunter
Botanical magazine the Planthunter is running a hands-on ceramic workshop near Sydenham station. In two-and-a-half hours you'll sculpt your own plant pot, which will then be fired by the Fortynine Studio. You'll learn the basics of object design and techniques like slab forming, coiling and pinching, as well as plant care. Plus, you get to choose a new plant for your pot. The workshop is limited to 12 people, so book your tickets soon.
The Planthunter is running a workshop on Creative Indoor Gardening too.