Chinese New Year Night Market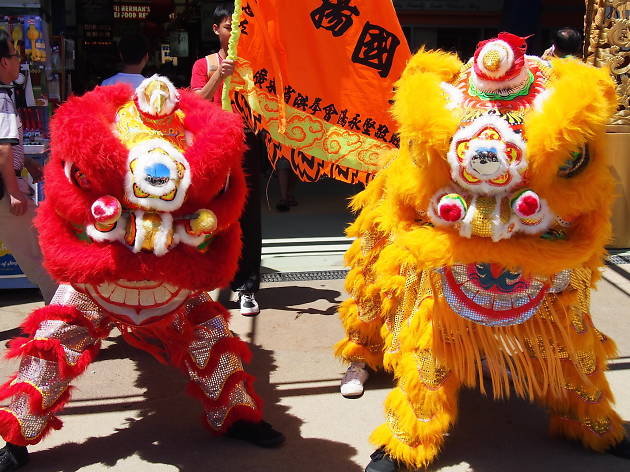 The Sydney Fish Market is hosting its first ever night market for the Lunar New Year
To celebrate the Year of the Dog the Sydney Fish Market is keeping its doors open late on Friday February 16 for one night only of colour and festive fun in the first ever Chinese New Year Night Market.
Dine on the finest yum cha and Chinese cuisine as well as a selection of fresh and cooked fish from the bevy of food stalls open on the night. There will also be a range of fresh fruit and desserts available from vendors if seafood doesn't float your fishing boat.
The market will burst with colour with red lanterns being hung around the space, representing the colour of good fortune. Red envelopes will also be handed out over the night, just in case you're still feeling a little unlucky in the new year and each guest will also receive a special fortune cookie that contains a fish related pun.
The Fish Market itself is open from 7am with the Night Market kicking off at 4pm. Entry is free and so is parking (from 4pm).