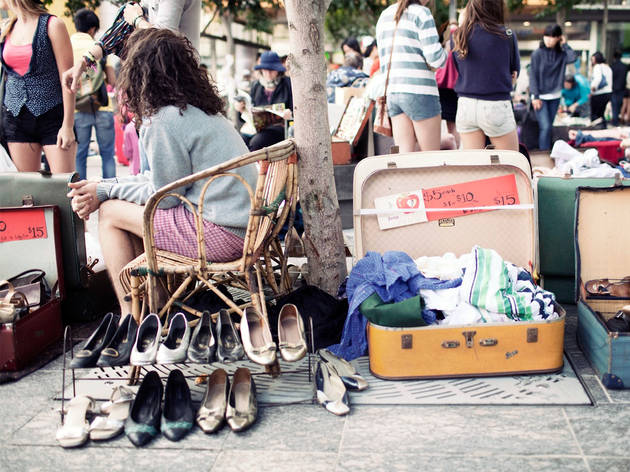 Ever get tired of your clothes, but don't have the money to replace them?
If you're ready to swap out some of your clothes, head out to the Clothes Swap Party with at least six items and you'll be ready to participate. You will get a token for each of your items, which need to be in very good condition.
The Clothes Swap takes place at Narrabeen Beach Surf Life Saving Club.