Eat and drink your way through Design Canberra
Design Canberra Festival opening party – everyone's invited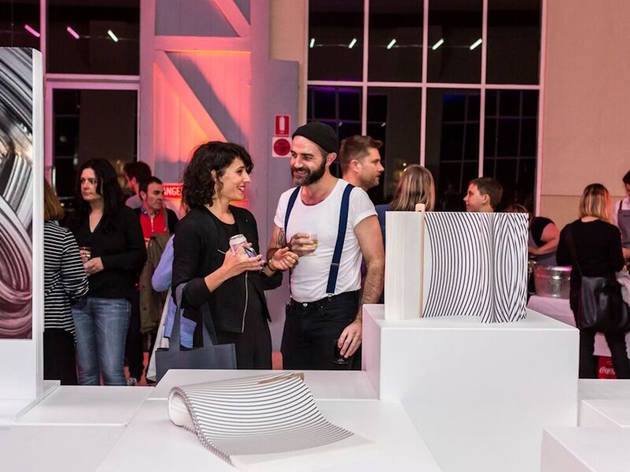 1/6
Photograph: Supplied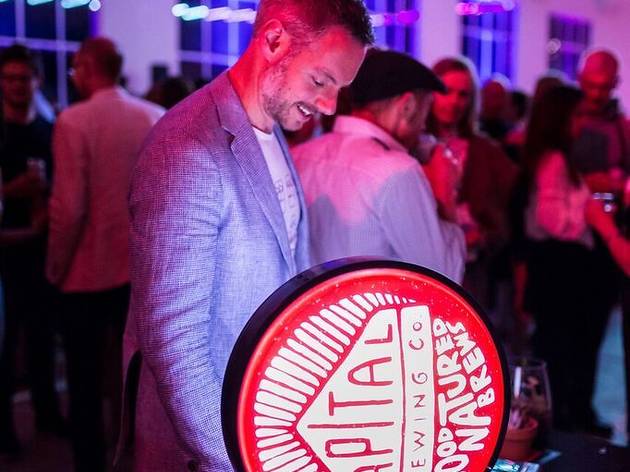 2/6
Photograph: Supplied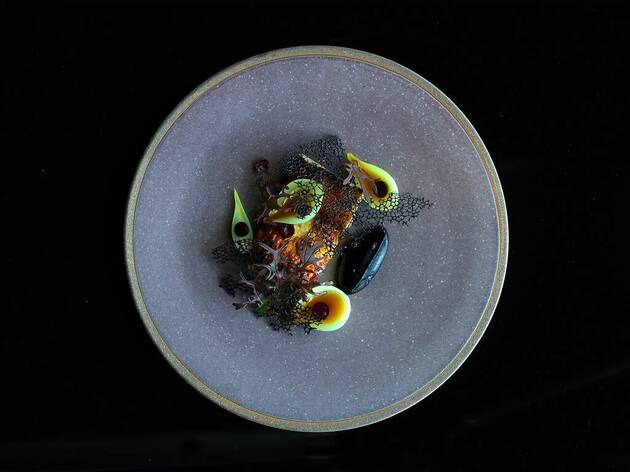 3/6
Photograph: Supplied
4/6
Photograph: Supplied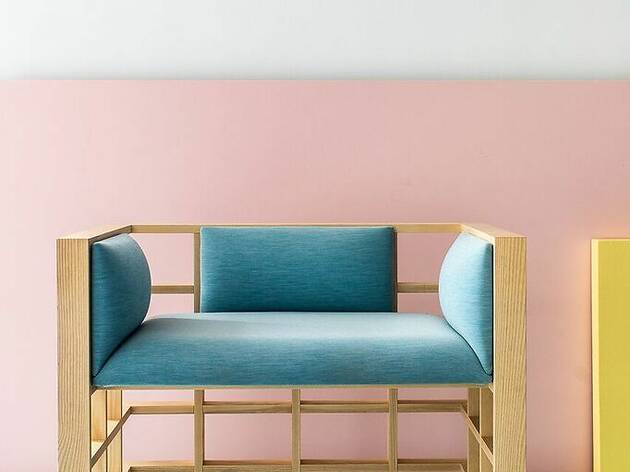 5/6
Photograph: Supplied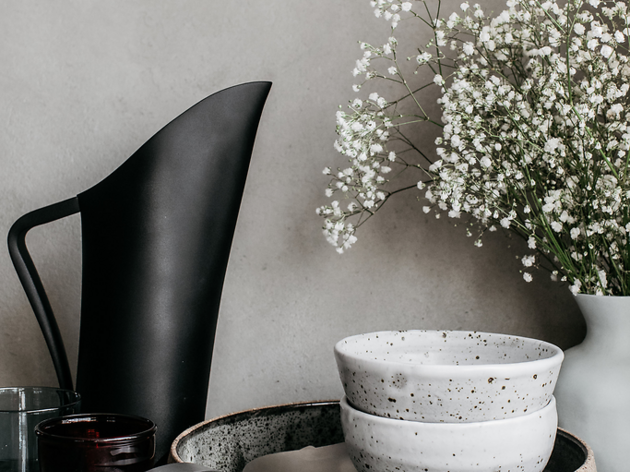 6/6
Photograph: Supplied
Design Canberra Festival is the capital's annual celebration of architecture, object design, jewellery, furniture, graphic design, craft and art, but its program has long celebrated delicious food and wine too. This year, it's placing those front and centre, beginning with its launch party entitled Circularity.
Boasting locally sourced seasonal produce and the award-winning lighting design of House of Vnholy, the opening shindig will take place Saturday, November 10 at Level 1 of Monaro Mall in Canberra Centre (entry via Petrie Plaza). The celebrations start at 8pm and tickets are $20 (advance) and $30 (at the door), including your first drink free. There will also be a pop-up exhibition of contemporary pieces by designers like Tom Skeehan and Alison Jackson – you can take a piece home with you if you're lucky to win at the online auction.
The festival itself will offer up an array of delectable dishes, including Eat Drink Design Canberra – a five-course meal with matched wines, constructed from the mind of Ben Willis and presented in the atmospheric dining room of his modern Australian restaurant, Aubergine.
Mocan and Green Grout restaurant will once again present their popular Meraki night, which focuses on functional and everyday objects (including ceramic tablewares, textiles and wood work) while guests enjoy local wines and a grazing table. The Winning Appliances store will also present its own unique Progressive Dining Experience featuring dishes created in the display kitchens at its Kensington showroom.
While most restaurants would have your head for stealing their cutlery, Podilato have decided to take a different view. For its Taste of Art Canberra collaboration with ceramic artist Chris Harford, diners will sit down to a three-course meal and afterwards, are invited to take home their plate as a memento. That's one way of cutting down on the washing up…
The festival will run from November 5 to 25. With all these events and more, whether or not you should make the trip to Canberra isn't the question – rather, which events will you take in? Check out their website for more details.