Develop your skills at these camera workshops
The Ted's World of Imaging store is offering classes for keen snappers and photo fans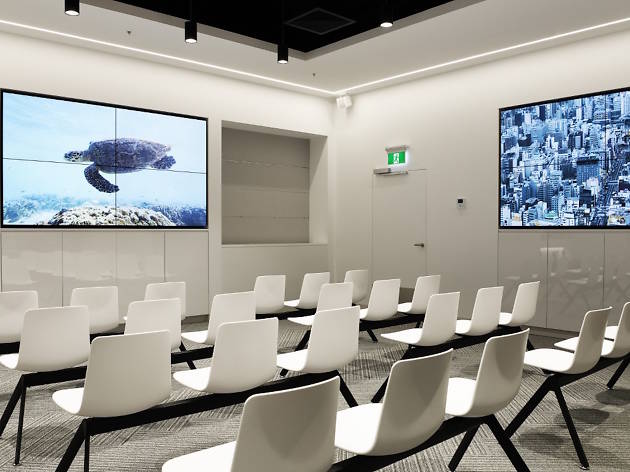 In the age of Instagram, great photography is always just a few swipes away. When you're surrounded by an abundance of beautiful images, even good photography can seem a little lacklustre, and it's easy for your efforts to be lost in the crowd. To aid in this endeavour, Ted's World of Imaging is offering guests the opportunity to sharpen their skills in a series of free workshops at its Pitt Street store.
The workshops will feature representatives from different camera brands giving participants an up-close rundown of the ins and outs of their products, as well as some helpful tips on how to get the best snaps for your social accounts. It's also your chance to have your questions answered by Nikon, Canon, Sony, Olympus and Fujifilm and more.
Among the events is the People with Cameras Creative Space, a day of photography, walking and goodie bags on November 17 at 9.30am-2.30pm. Run by Fujifilm, participants in the walking photography challenge can win prizes like a Fujifilm camera, a Think Tank bag, a NiSi Filter Kit, or a Sirui tripod. There'll be opportunities to try out a range of imaging equipment, from cameras to MagRings, with drinks and canapés to keep you going.
Other highlights include, an Olympus food photography workshop on November 29 at 6-7.30pm, just in time for all the Christmas treats you'll be eating, and a 'Touch and Try' session for the Sony A7RM3 with Q&A sessions throughout the day on November 16.
That's just the tip of the iceberg, Ted's World of Imaging will be hosting events and workshops from November 15-29. Be sure to book your place as spots are limited, and get ready for some free upskilling.
For more information, dates, and to register head to the Ted's World of Imaging site.