Direct your creativity at AFTRS summer programs
Australia's leading Film, TV and radio school can teach you and your kids to shine in front or behind the camera this summer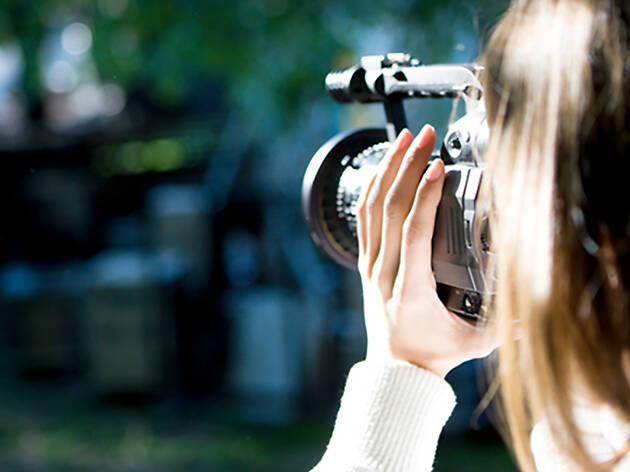 Whether you're an enthusiastic producer looking to up-skill in the world of film, television and radio, or you're a golden hearted film fanatic wanting to understand the craft behind the screen, the Australian Film Television and Radio School should become your home for creativity this summer.
The leading screen and broadcast school, which is parked right beside Fox Studios in the Entertainment Quarter, is offering adult intensive courses for all interests and abilities. Film, TV and radio enthusiasts can choose from subjects like the filmmaking intensive, screenwriting intensive, the thought-provoking documentary production intensive, learn journalistic skills for TV and radio presenting, diverse digital production techniques, as well as intensives in prop-making and set creation.
The school holidays program has something for kids from grades five and up, where they can create their own worlds with animation, learn about filmmaking, try their hand at gory movie make-up, control the story with video editing, and create the perfect soundtrack in a music for film and TV course. There are also two-day courses to give kids a flavour of Hollywood, or dedicated two-week programs like the Young Filmmakers Bootcamp that explore many aspects of media production.
An industry professional or technical expert will be leading each class, so you can get experience-based insights into filmmaking whether you're participating in the summer course yourself or if you're enrolling the kids in a holiday course. AFTRS's summer movie magic will run from December-February. Book at least 28 days in advance to grab the 10 per cent off early bird discount.