Fairfield area guide
Restaurants, cafés, shopping, arts and events in Fairfield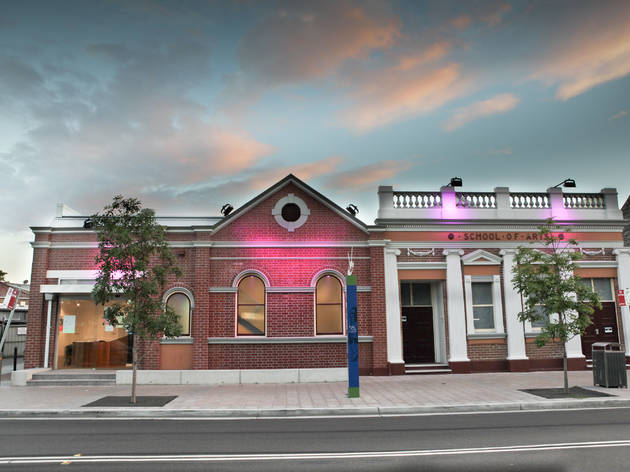 If you don't know what you feel like eating, head to Fairfield where pretty much everything is on the table. In this multicultural hub in Western Sydney you'll find Assyrian, Iraqi, Chinese, Vietnamese, Cambodian, Filipino and South American people, with the majority of Fairfield's residents born overseas and speaking a language other than English. This is very good news for curious gourmands. Feel like some larb and sticky rice? No problem. Got a hankering for some chargrilled chicken and a Vietnamese coffee? Sorted. Craving dulche du leche stuffed shortbread? Fairfield has got you covered.
The best restaurants in Fairfield
Things to do in Fairfield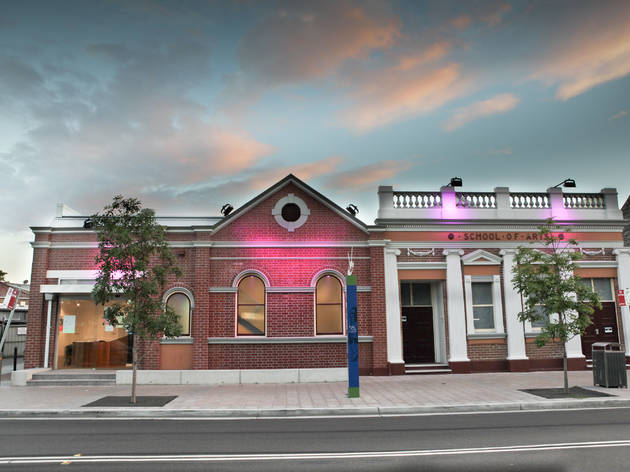 Powerhouse Youth Theatre
Powerhouse Youth Theatre is a youth theatre company with a focus on professional development for young creatives and telling Western Sydney stories through hybrid works of storytelling, physical theatre and visual art and performance. PYT have an in-house ensemble of theatre-makers who produce a show each year, and they also partner with organisations including Griffin Theatre Company, the Museum of Contemporary Art and Blacktown Arts Centre to produce ambitious offsite projects – such as FUNPARK (Sydney Festival 2014), Tribunal (Griffin Theatre Company 2016) and Women of Fairfield (C3West, 2016).
Buy