Festival of the Senses
Keystone is rolling out the red carpet to welcome the sun back into our lives by hosting a month of parties, tastings, indulgent events and movie nights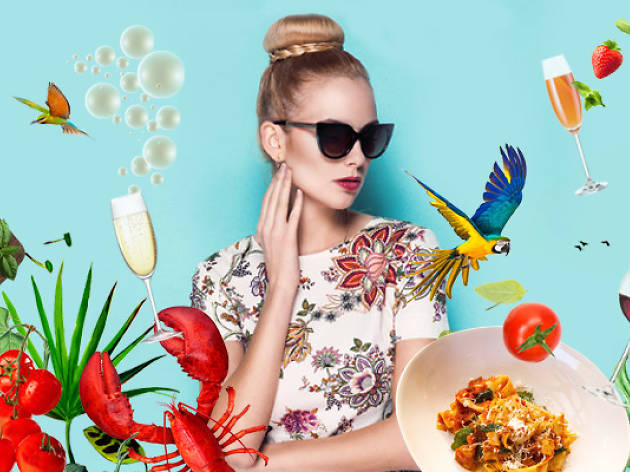 We know that it doesn't get that cold in Sydney over winter, but we all hibernate a little anyway. But once the sun returns and the smell of jasmine is in the air the city comes alive again. In celebration of the rejuvenating effects of spring, Keystone is hosting a month-long calendar of events designed to get you back in the swing of the party seasons. During the Festival of the Senses you can dance all night at their Summer Garden Party and the full moon funk night up in Manly. Update your wardrobe at the Winery's Fashion Markets; jumpstart your system with a superfood high tea; and treat yourself to a Bloody Mary brunch or a salumi and cheese degustation. The options are endless, but they're all designed to get you out and about now that the cold weather is behind us and beach season is on its way.
Drinking and Dining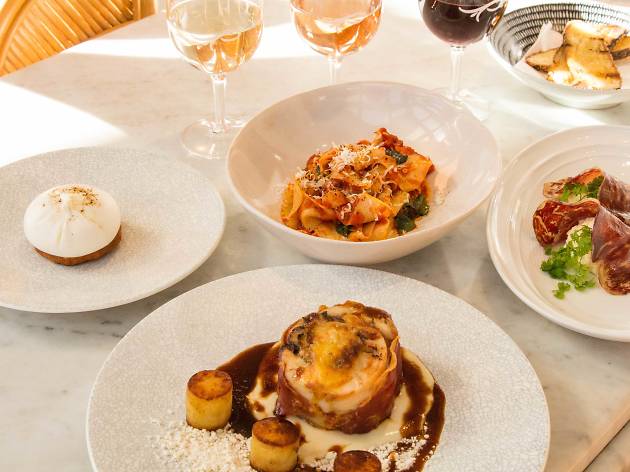 Weekly food and drink events
Whether your idea of a good time involves making personalised Bloody Mary's to your exact specifications over brunch, eating five-courses of salumi and cheese or dedicating a whole nigth to sparkling wine, there's definitely a weekly event at the Festival of the Senses to suit your particular style of spring-time indulgence.