Fun indoor things to do in Sydney
Get under cover and discover your inner kid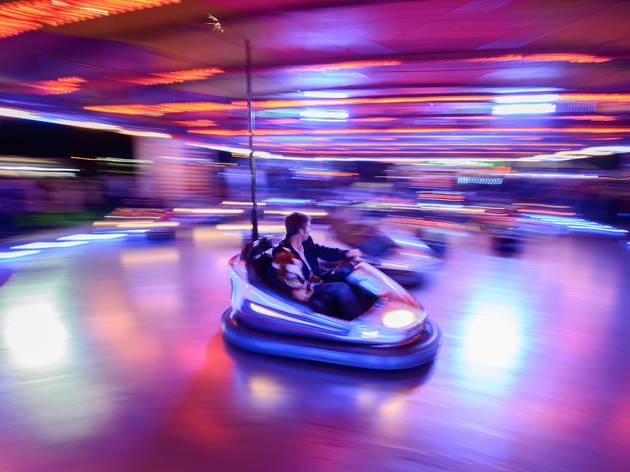 Make like it's your tenth birthday party all over again and head to one of these indoor activities to shoot lasers, bounce to your heart's content, down some pins and more. You'll soon forget it's cold and miserable outside.
Find more indoor fun
The concept is simple: solve a variety of puzzles placed in and around the room before your allotted time runs out. Each room has a different theme and stimulates all senses, demanding a variety of problem-solving skills. Time Out took the challenge of visiting nine rooms in the city. Whether we got out in time? Well, that's a different matter.