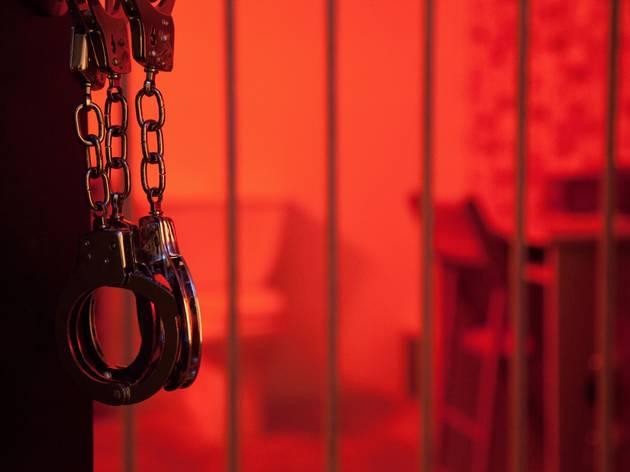 The best escape rooms in Sydney
The door is locked and the clock is ticking... use our guide to Sydney's best escape rooms for clues to crack the code
Escape rooms are taking Sydney by storm, inspired by the hundreds of escape rooms found across the world (apparently Hungary is the place to go for the ultimate mystery room binge – there are more than 100 rooms in Budapest alone).
The concept is simple: solve puzzles placed in and around the room before your allotted time runs out. Each room has a different theme and stimulates all senses, demanding a variety of problem-solving skills. Time Out took on the challenge of unlocking escape rooms across the city. Whether we got out in time? Well, that's a different matter.
If you're still buzzing after your narrow escape, chill out with a drink at Sydney's best bars, or find your zen at these splendid spas.
RECOMMENDED: Fabulous dance classes around Sydney.
Find more indoor adventures
Get out and undercover with our guide to indoor activities, from entertainment parks to sport and fitness, classes and talks and cultural venues that are warm and dry all year round. Because fresh air is overrated...