Indigenous walks and tours in Sydney
Connect to the country through these 11 Indigenous-led and operated walks and tours around Sydney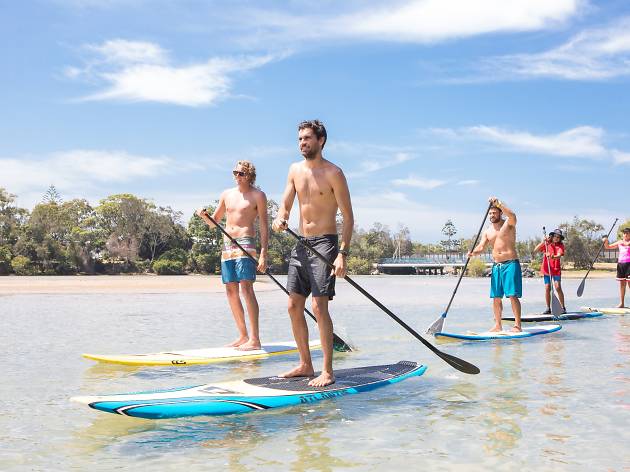 From tours that take you to previously restricted bushland to self-guided, inner city augmented reality apps that show you what life was like before European settlement in Australia – these Aboriginal led and operated businesses share knowledge and history that dates back thousands of years. Find more walks in Sydney or explore our harbour islands.
Indigenous walks and tours
Explore under water
Sport and fitness, Swimming
Where are these great snorkelling spots? To find out, we enlisted the help of the good people at Snorkel Safari, who run scuba-diving courses and snorkel trips from several locations across the city. They gave us their picks of the five best places to bury your face in the water in Sydney, from a strange little island in La Perouse to Shelly Beach at Manly.