Jenny Kee and Linda Jackson: Step Into Paradise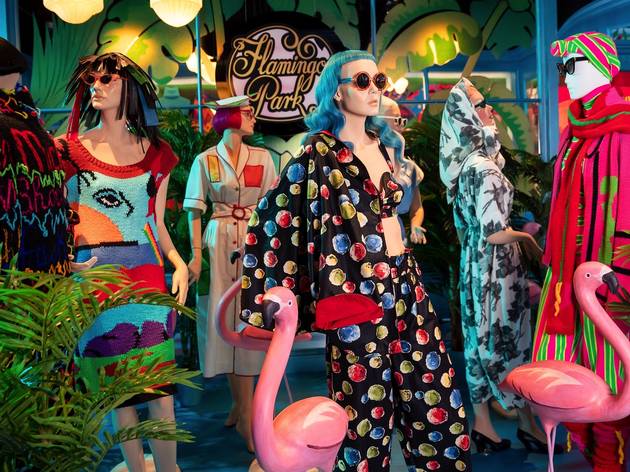 1/15
Photograph: Daniel Boud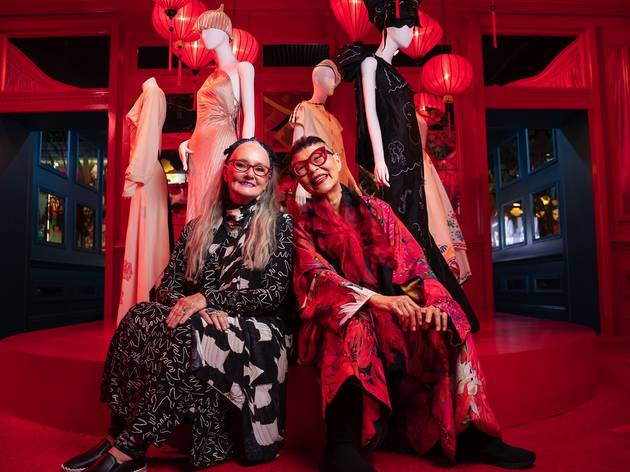 2/15
Photograph: Daniel Boud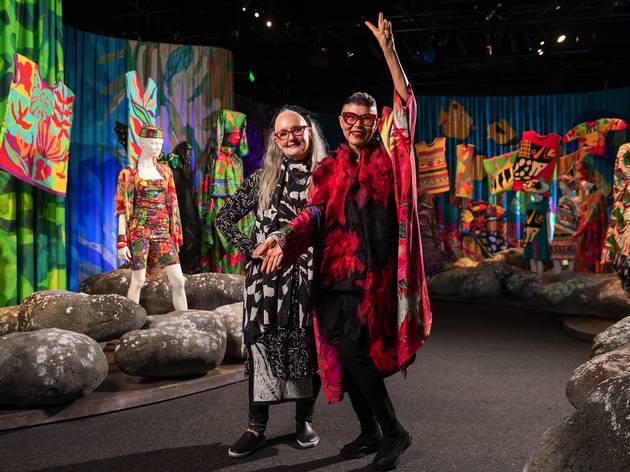 3/15
Photograph: Daniel Boud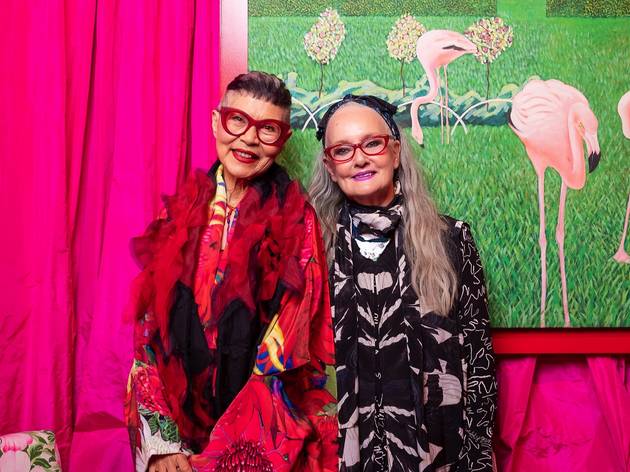 4/15
Photograph: Daniel Boud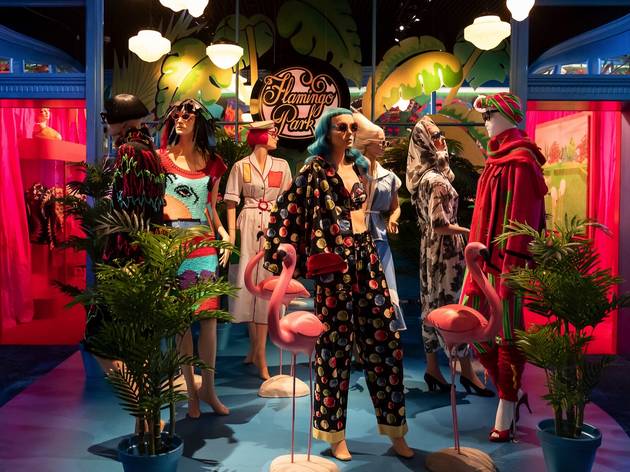 5/15
Photograph: Daniel Boud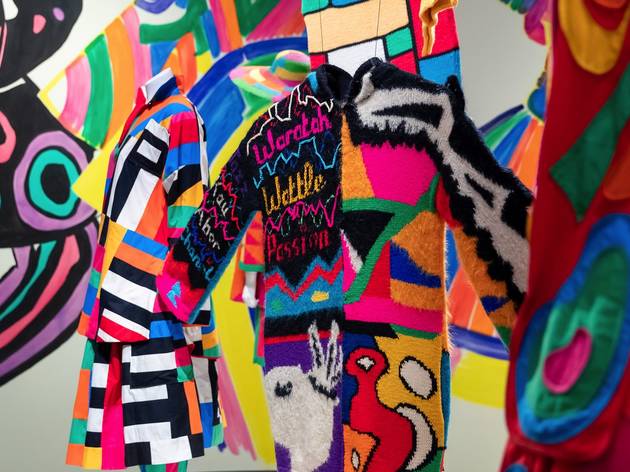 6/15
Photograph: Daniel Boud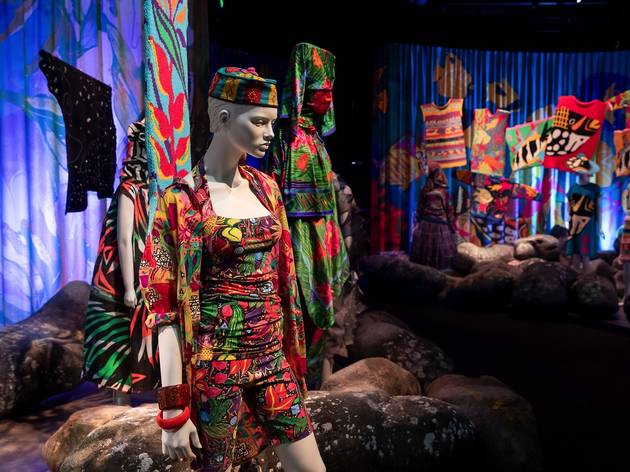 7/15
Photograph: Daniel Boud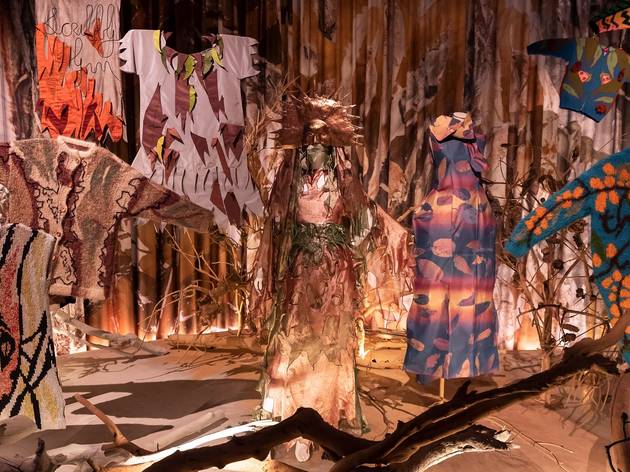 8/15
Photograph: Daniel Boud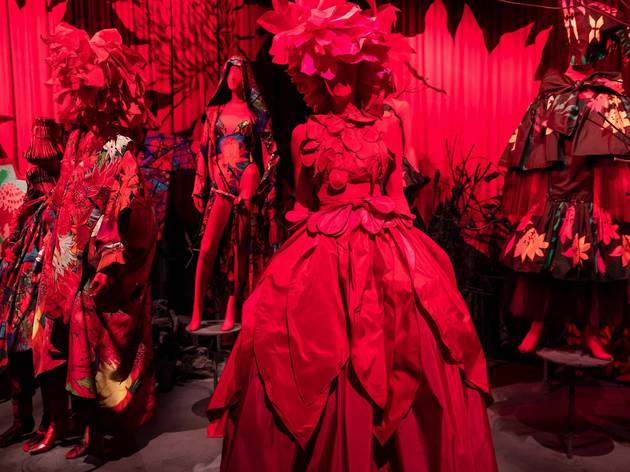 9/15
Photograph: Daniel Boud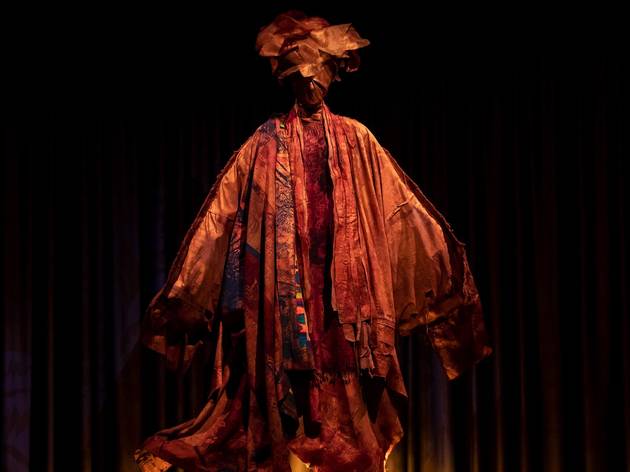 10/15
Photograph: Daniel Boud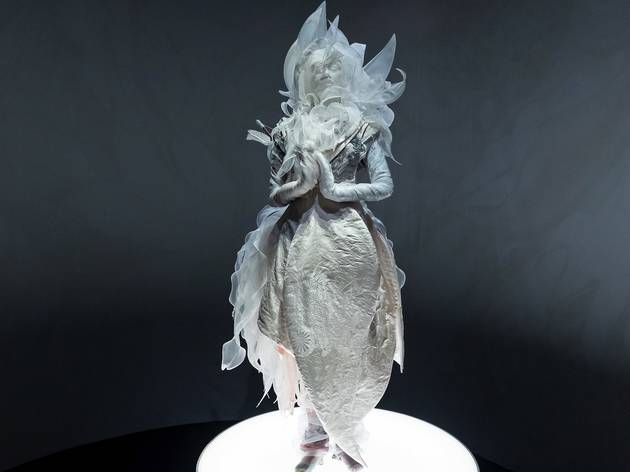 11/15
Photograph: Daniel Boud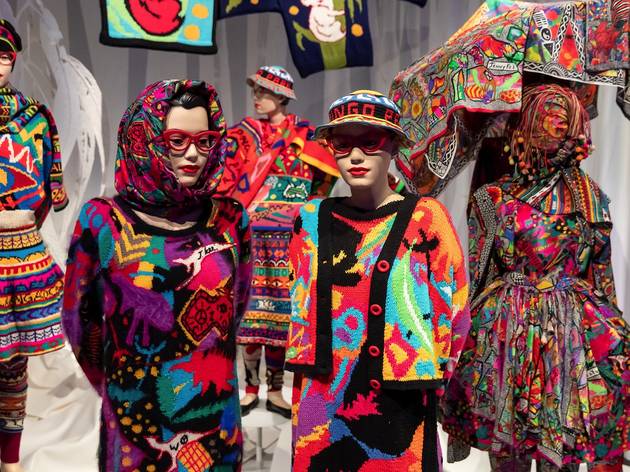 12/15
Photograph: Daniel Boud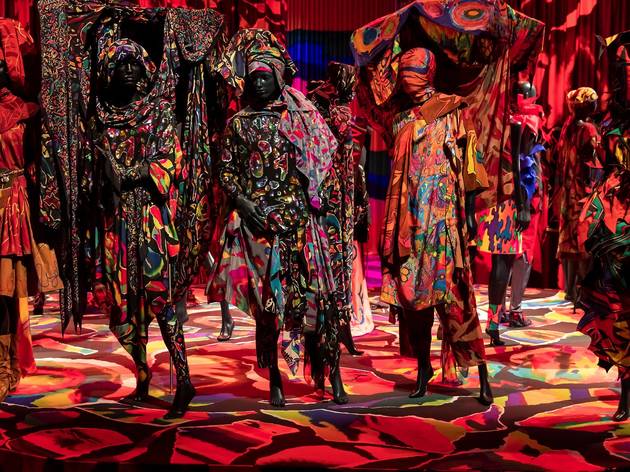 13/15
Photograph: Daniel Boud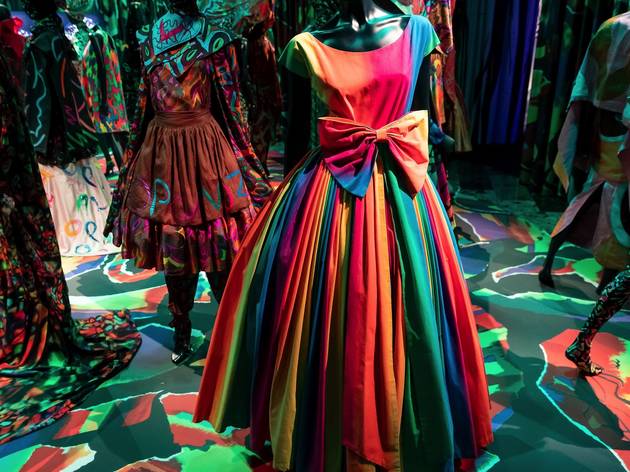 14/15
Photograph: Daniel Boud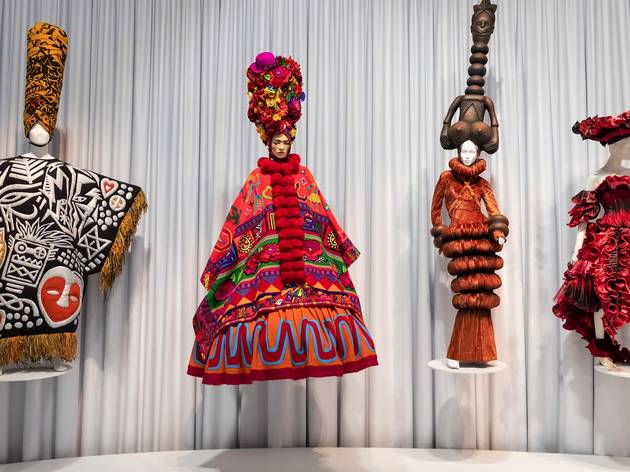 15/15
Photograph: Daniel Boud
Time Out says
Australia's fashion pioneers bring a burst of colour to the Powerhouse in this major survey
PLEASE NOTE: Read the Powerhouse's COVID-19 update here. The Powerhouse's public and exhibition spaces will remain open, however public programming has been suspended from March 16 for two weeks.
In 1973, the Sydney Opera House opened and our city was making headlines around the world. But a little further south, in the Strand arcade, another cultural revolution was happening: Jenny Kee opened her Flamingo Park Frock Salon. Her creative partnership with Linda Jackson – which put Australian style and inspirations front and centre – has proven one of the most influential in design, and is being celebrated in this major survey of their work at the Powerhouse Museum.
There are more than 150 garments, textiles, photos and artworks in the exhibition, which brings together pieces from the museum's collection and the designers' archives. It stretches right back to the pair's formative years, before they'd met: there's Kee's work from London in the 1960s with Vern Lambert at the Chelsea Antique Market, and Jackson's travels throughout the Pacific, Asia and Europe. The exhibition title, "Step Into Paradise", is a reference to the sign that used to hang on the door of the Flamingo Park Frock Salon.
You'll be able to catch a glimpse at Kee's black opal Chanel suit from the 1983 collection and Jackson's waratah dress. There's also Kee's costumes from the Sydney Olympic Games and the pair's collaborations with design duo Romance Was Born.
Kee and Jackson are known for drawing inspiration from the vibrant colours and patterns of Australia, and the exhibition environment suitably reflects those inspirations, with references to the Australian bush, the Great Barrier Reef, opals and waraths.
Details
Best selling Time Out Offers