Kings Bloody Cross: Tales from the Criminale and Glitterati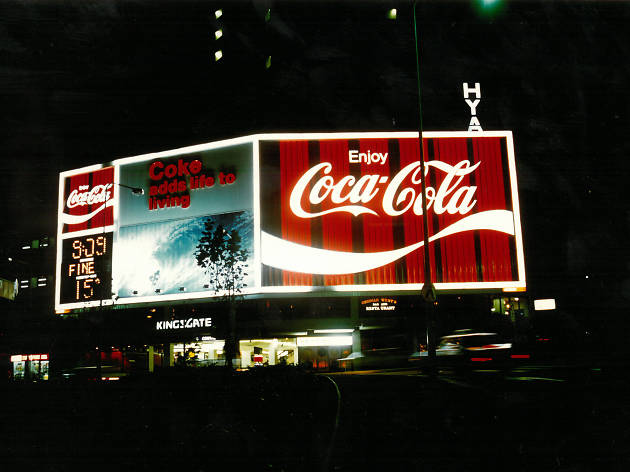 Enjoy stories from the old days of Kings Cross in this insightful Vivid Ideas event
In 12 scintillating sessions, learn the sordid history of Kings Cross from some of its most famous and highly regarded luminaries.
Sydney-dwelling artists, idealists and opportunists will share stories about 'ungentrified' Sydney – of heady days of free love, rock 'n' roll, corruption, opportunity, sex and politics during the 20th century.
Presented over three weekends, Kings Bloody Cross will cover hedonism as captured by photographer Rennie Ellis (Surface Glitter and Underground Guts), backstage cabaret secrets with Les Girls (Queens of the Cross), crooked detectives (the Underbelly Experience), underground literary society the Sydney Push (When Push Came to Shove) and more, diving deep into the bohemia of old school Sydney.
See the Dates and Times tab for more detail on the talks.