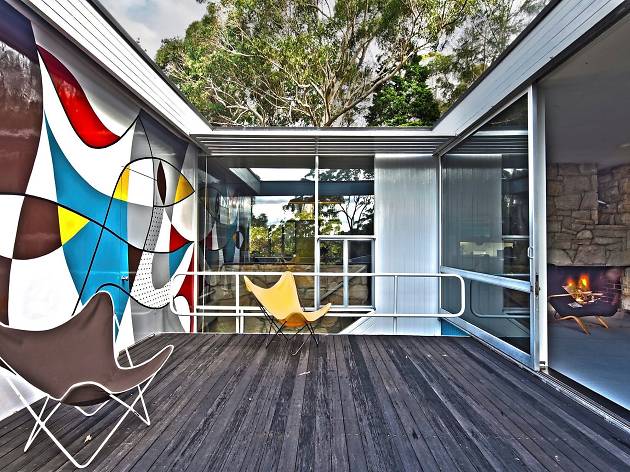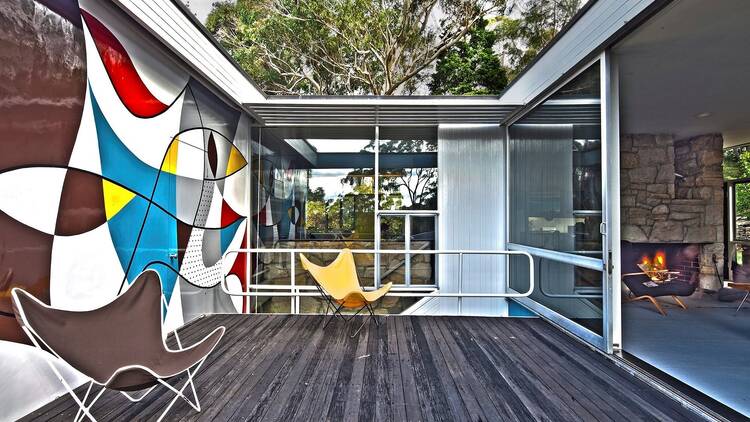 Time Out says
Hear expert talks and celebrate all aspects of modernism in this one-day talk and tour series is coming to Rose Seidler House
Sydney Living Museums has announced a day-long talk and tour series at Rose Seidler House called Mad About Modernism. Focussing on all aspects of Modernism, visitors can hear expert talks from guest curators and commentators exploring art, architecture, design and heritage.
Rose Seidler House is usually the location of the annual Fifties Fair, also run by Sydney Living Museums, but after celebrating the event's 21st year in 2016 they'll be taking a rest this year to make way for a season of modernist exhibitions and programming.
During this event, you'll be able to hear from University of Melbourne academic professor Philip Goad, who'll talk about trends in Australian Modernist architecture; comedian Tim Ross, who'll present a panel with architect Tone Wheeler about why people hate modernism; and author and curator Karen McCartney, who'll lead a panel with contemporary architects, interior designers and collectors who will look at the importance of interior and exterior design.
The event will feature artist James Gulliver Hancock, who is illustrating house objects as part of his month-long artist-in-residency. Visitors can also enjoy self-guided tours of Rose Seidler House, one of the country's finest examples of mid-20th-century domestic architecture. There's also a bus tour of two more Sydney homes: Harry and Penelope Seidler House and the Jack House. Bookings are essential to guarantee a spot on all of the modernism events.
Details
Users say