Mascot area guide
Restaurants, bars, shops and events in Mascot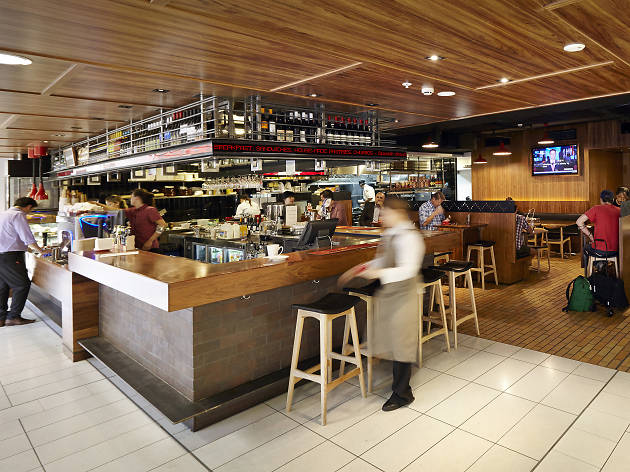 If you thought Mascot was just a convenient suburb you hurriedly rush through in your car on the way to the airport, take a breath, realise how loud your stomach is growling and settle your weary self down. There are plenty of little shops dotting Botany Road where you can re-up and calm your nerves before flying out or enjoying that big reunion with relatives from out of town. A visit to Hong Ha's Hot Bread bakery, Sydney's most historic banh mi spot, is our first choice. Or if you're already at the terminal and relieved yourself of check-in burdens, head to Toby's Estate –T2 for a relaxing cuppa or MoVida for a hearty Spanish breakfast or tapas plates.
Late-night travellers might wisely steel themselves with a sneaky schooner at Coopers Alehouse or for the ritzier amongst you, a dinner at the legendary South Sydney Graphic Arts Club.
The best bars and restaurants in Mascot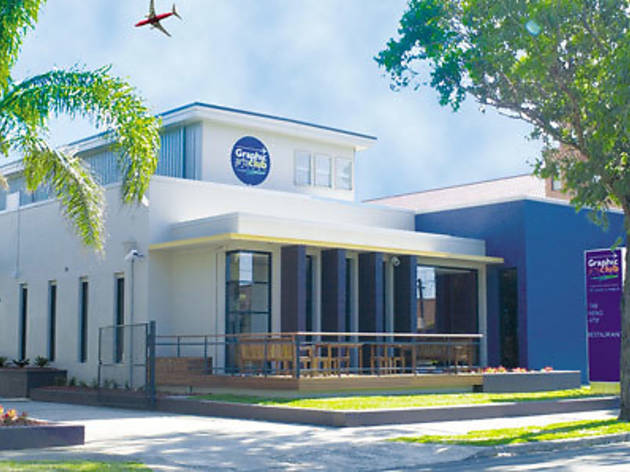 South Sydney Graphic Arts Club - Mascot
Tucked away in a suburban street is a club pilots and flight attendants have made a legend. The SSFCA club's menu is said to be so good that it makes...
Book online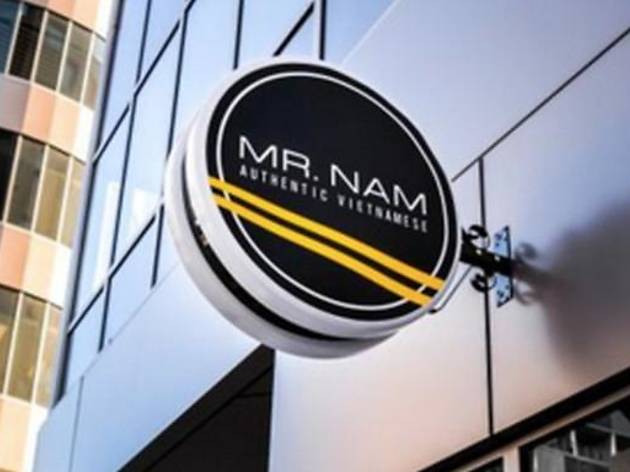 Book online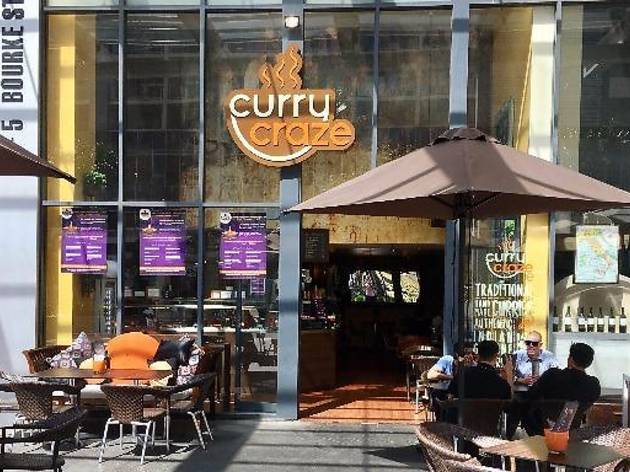 Book online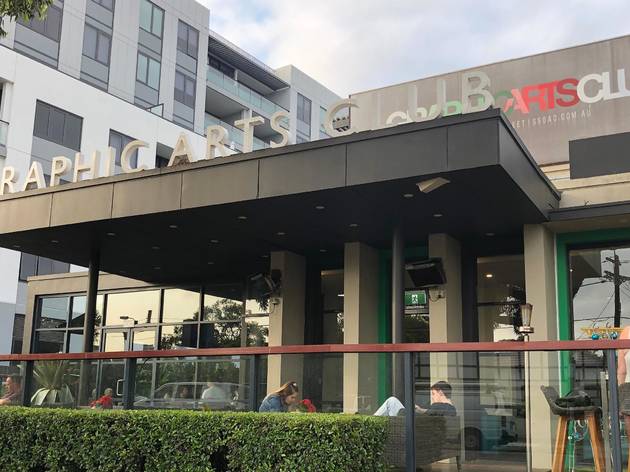 South Sydney Graphic Arts Club
Book online
Show more