Mind Body Spirit Festival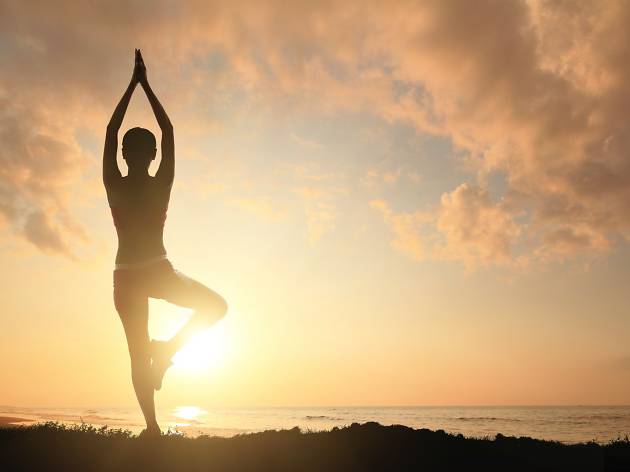 Free your mind, body and spirit
Living a healthy, balanced lifestyle is hard. Mental and phsyical wellbeing are difficult to achieve.
The 200 vendors at Mind Body and Spirit Festival are ready to help. See, learn and try new ways to chill out, cook, and clear your mind.
Free seminars and performances fill the weekend. Shop the booths, eat the food at Soul Kitchen, then contemplate the day at the Meditation Centre.