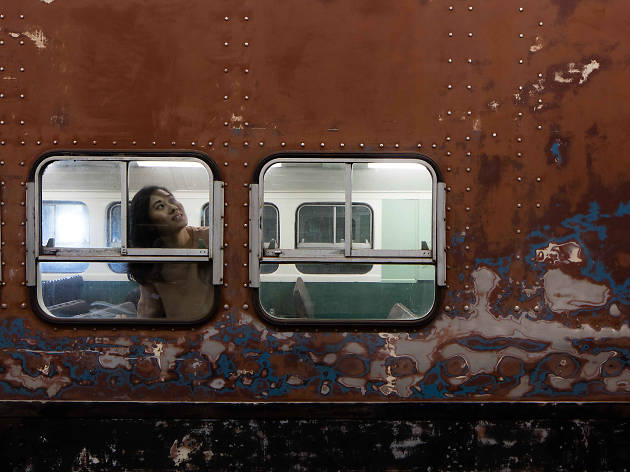 More buildings have been added to Sydney Open
There's now even more architectural wonders to explore
Sydney Open is a chance to stickybeak into the landmark buildings that make up the city's skyline and gain access to otherwise closed off spaces, like abandoned railway tunnels or an 1890s police cell.
With the two-day exploration adventure just around the corner, Sydney Open have just announced several new buildings are set to swing open the doors. Macquarie Street's epic gothic BMA House, the Paint Shop at Eveleigh (a heritage-listed industrial warehouse-style building, filled with dusty vintage trains), and the historic Sydney Trades Hall.
These sites join the likes of the glass-wrapped 333 George Street building, Aurora Place and the heritage King Street Court.
The most popular ticket is the Sydney Open ticket, which gives you access to 50 buildings on the Sunday. Buildings on the trail include the brutalist Sydney Masonic Centre and Macquarie Bank's offices inside the old money box building at 50 Martin Place. Plus, access to the Great Synagogue with its distinct ceilings, the newly opened EY Centre, the Australian Museum, the King Street Court Complex built in 1819, and Harry Seidler's landmark buildings at Grosvenor Place and Australia Square.
Best selling Time Out Offers