Native Food Workshop with Indigiearth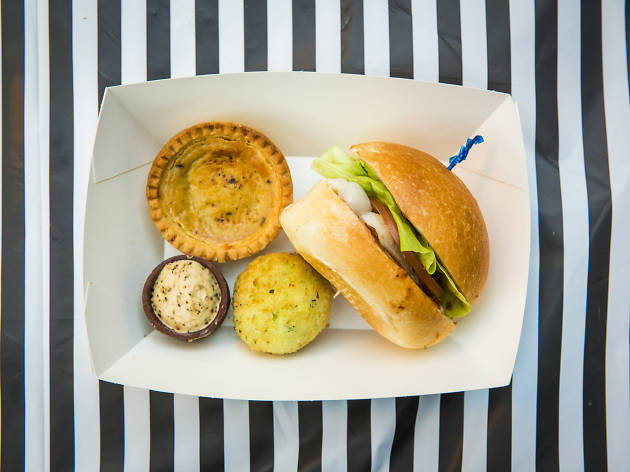 Expand your knowledge of native food in a one-hour workshop on January 26
You might have met Sharon Winsor from Indigiearth at Time Out Talks in October. She was the one serving delicious bush food at our event 'The Politics of Bushfood Now'. Winsor is the powerhouse behind Indigiearth – a catering company that specialises in sourcing native ingredients directly from Indigenous communities.
This January 26, Sharon will be running an Australian bush foods workshop at Handpicked Wines in Chippendale. In a one-hour workshop you'll learn about native ingredients, wild harvesting and Australian Aboriginal culture over a glass of wine – included in the cost of the workshop.
Places are limited so book in advance. Find more Australia Day events in Sydney.