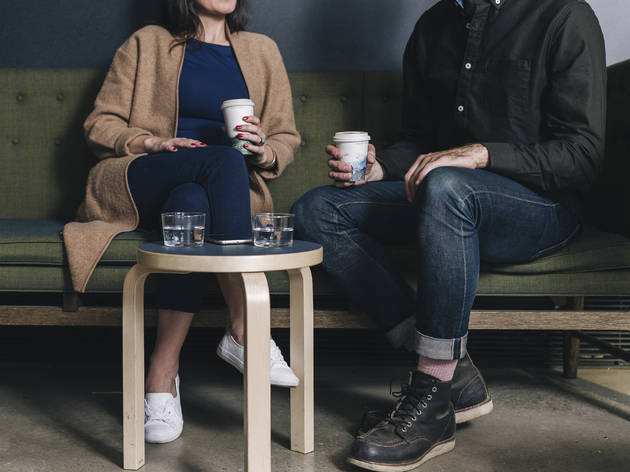 1/3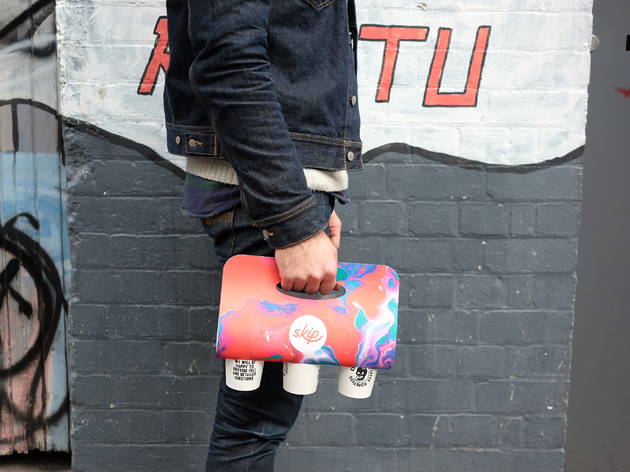 2/3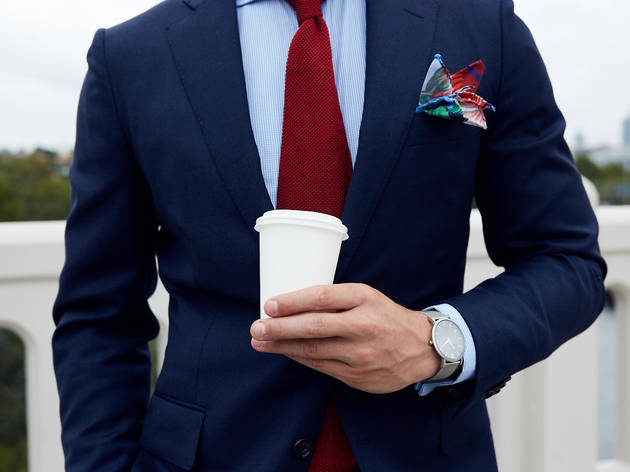 3/3
Never wait in line again thanks to Skip
A free app allows you to pre-order coffee and food and skip the queue, every time
You're time poor – aren't we all? – and the last thing you want to do is have to wait in line for your morning coffee and croissant. We were pretty jazzed to learn there's a free app that lets you order and pay while you're still on the train and it'll be ready as soon as you pull into the station.
Using Skip enables you to skip the queue (see what they did there?). You can specify the time you want your purchases to be ready, guaranteeing a steaming hot cup of joe right when you want it in your hand. Skip lets you pre-pay securely by credit card so you don't have to waste time fumbling for change.
Skip empowers you to choose your venue – the one that does the best espresso, maybe, or simply the nearest one. It'll tell you how long they will take to tamp, steam and pour your morning brew. Skip remembers what your favourite order is, further speeding up the process. And Skip will even record any loyalty programs you're part of – forget stamps on a card.
The free Skip app can be downloaded for both Android and iOS devices. Skipsters can also visit the website and Facebook page to view locations and promotions.
Best of all, there is no charge to the customer for this service. In fact, Skip is offering 50 per cent off selected cafés in the Sydney CBD and Parramatta, May 29-Jun 11.
Best selling Time Out Offers