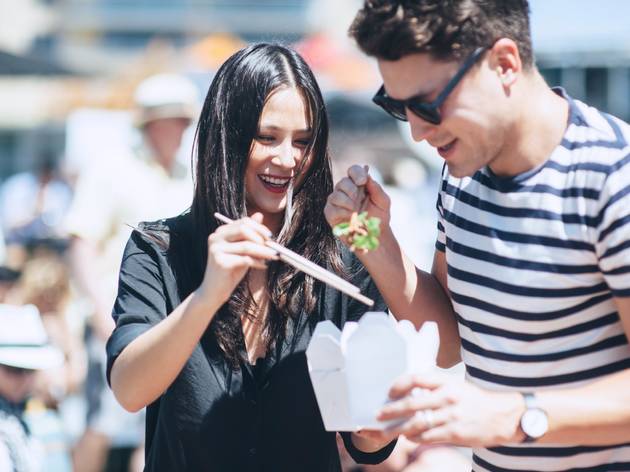 1/8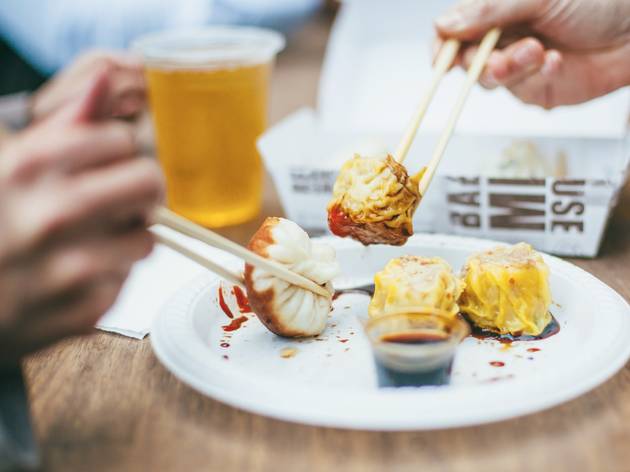 2/8
Photograph: Supplied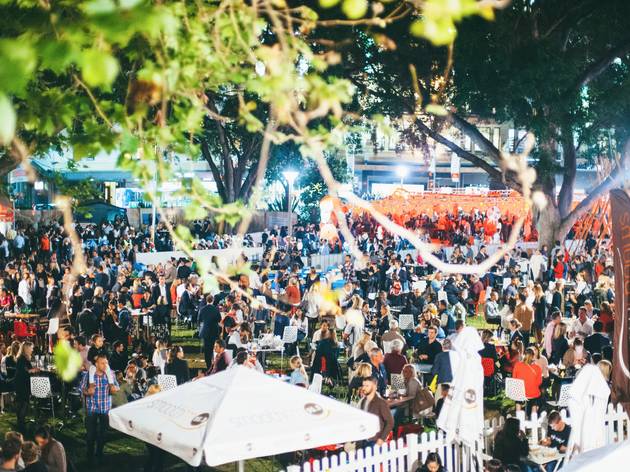 3/8
Photograph: Supplied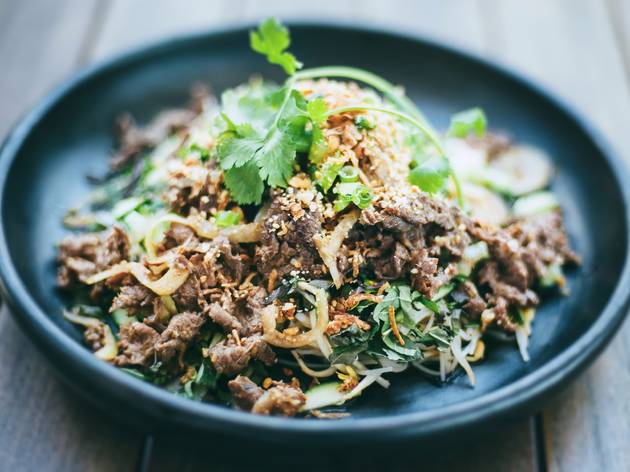 4/8
Photograph: Supplied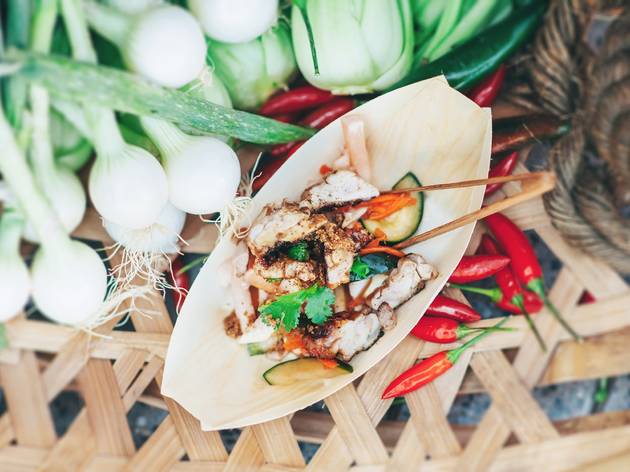 5/8
Photograph: Supplied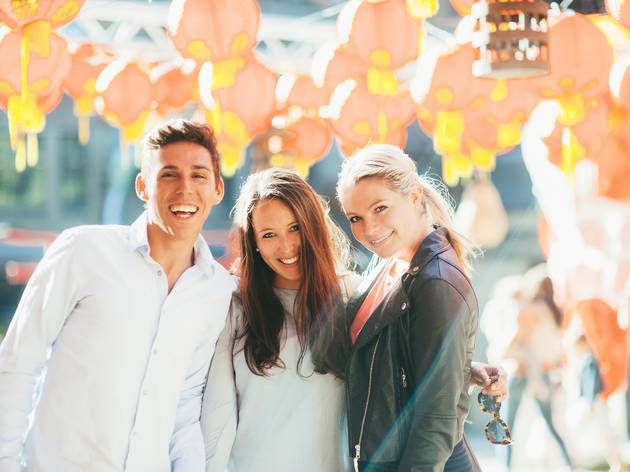 6/8
Photograph: Supplied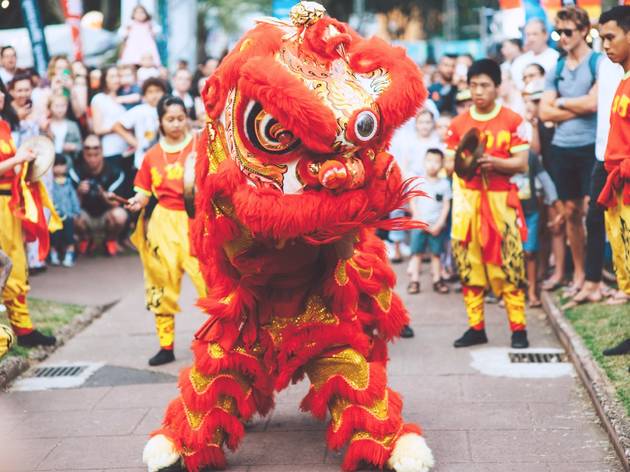 7/8
Photograph: Supplied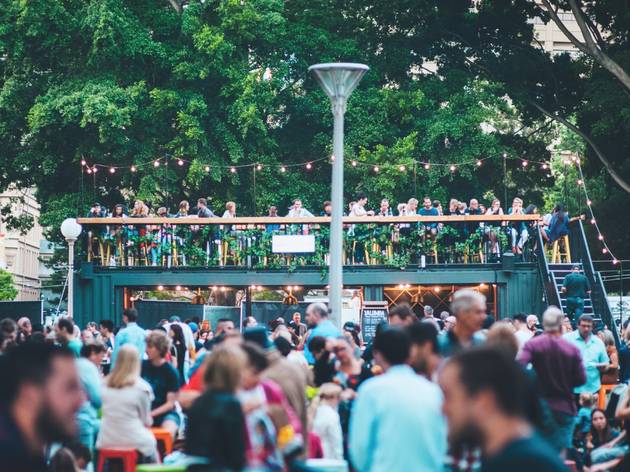 8/8
Photograph: Supplied
Fill up on noodles, dumplings, barbecued meat on sticks and bespoke treats from Sydney's best known dessert makers
Good Food Month is back in October with one of its highlight events, the Night Noodle Markets. Hyde Park becomes home to an Asian hawker market of 40 food stalls and alfresco dining and socialising. Add to that dragon dancers, lanterns and balmy spring evenings and you can see why the Night Noodle Markets are a mainstay on Sydney's calendar.
It's a cash-free event, so bring your plastic. And save room for bespoke desserts by Gelato Messina, Black Star Pastry and N2 Gelato.
Hungry? We pick out ten dishes to try at the Night Noodle Markets.