Things to do in Sydney this week
Find the best things to do over the next seven days
Find the biggest events happening in Sydney over the next seven days, from what to see at the theatre to film festivals, food events, art exhibitions, kids' events and more. Looking for somewhere to eat? We've picked out the 50 best restaurants in Sydney.
Have a party in the park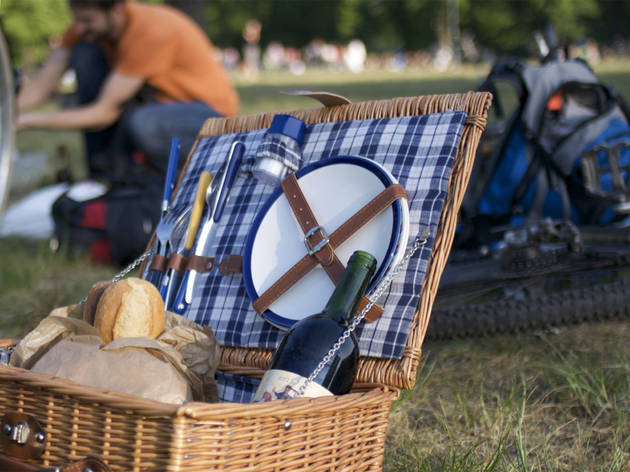 What could be more romantic than a picnic packed for two and sweeping harbour views? Where else could you organise a long, lazy lunch for a big group of friends? Or, an impromptu dinner date alfresco? Cancel your restaurant booking and head to one of these top places to enjoy a picnic. We've called ahead to find out if there's parking, toilets and barbecues too. You can thank us later.
Read more