Nothing Ventured, Nothing Gained: How to Get to Where you Want to Go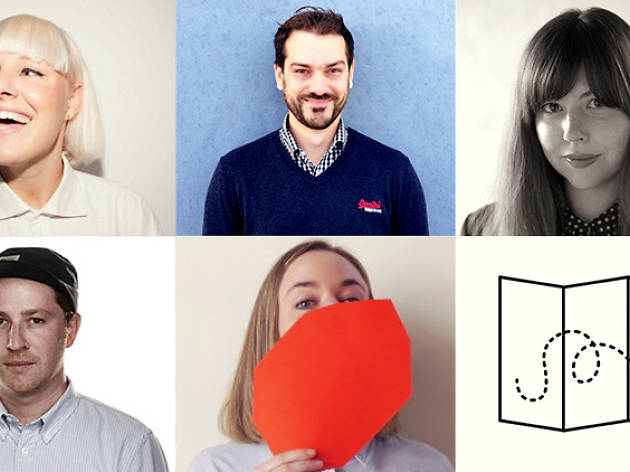 A night of inspirational talks from people who risked it all to follow their dreams
Getting outside your comfort zone and taking risks can feel very scary, but as the old adage goes: nothing ventured, nothing gained. And there are big gains to be had, which is why General Assembly are hosting a night of talks from local creatives and entrepreneurs who took the leap to make their passion their career.
Think of it like the ultimate career bootcamp, with five tips in five minutes from five awesome people like Vice's strategic planner Alice Kimberley, So Bad So Good founder Alex Wain, Claire Evans from Grumpy Sailor, Caro and Vanessa from Be An UnFucker and the Future Classic's co-founder Chad Gillard.
Plus it's totally free to attend. So RSVP here, get inspired, and hang around afterwards for a beer and a chat with people who found a way to live their dreams.