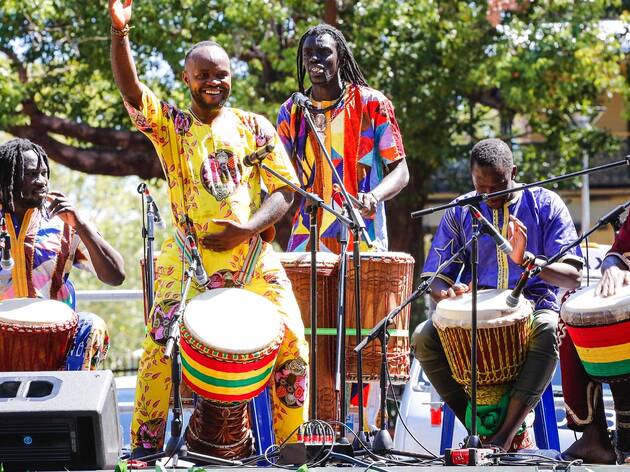 1/9
Photograph: Salty Dingo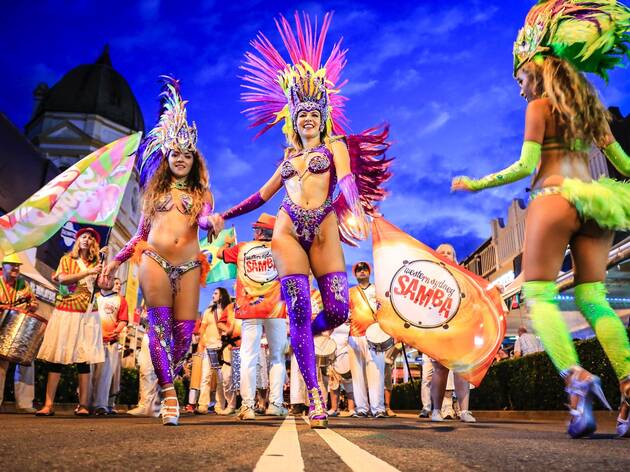 2/9
Photograph: Salty Dingo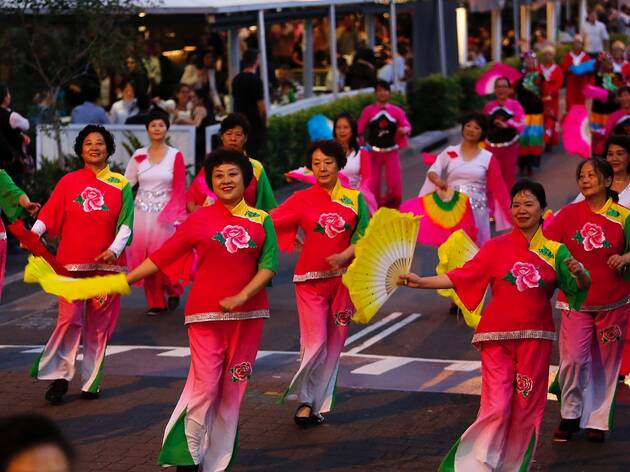 3/9
Photograph: Ali Mousawi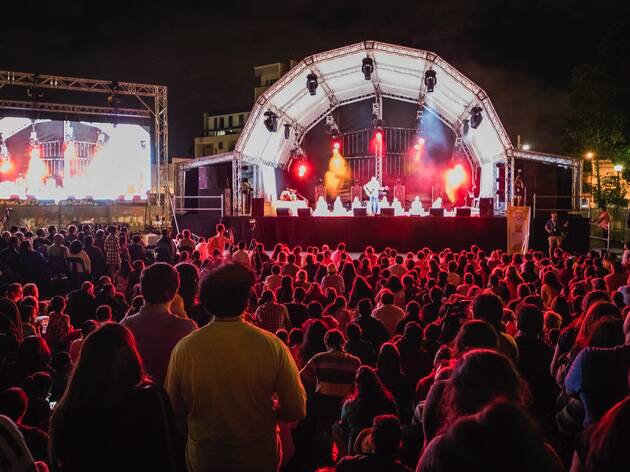 4/9
Photograph: Salty Dingo
5/9
Photograph: Salty Dingo
6/9
Photograph: Salty Dingo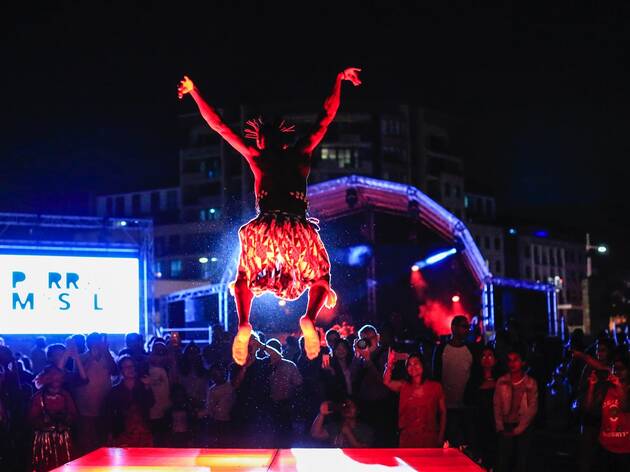 7/9
Photograph: Salty Dingo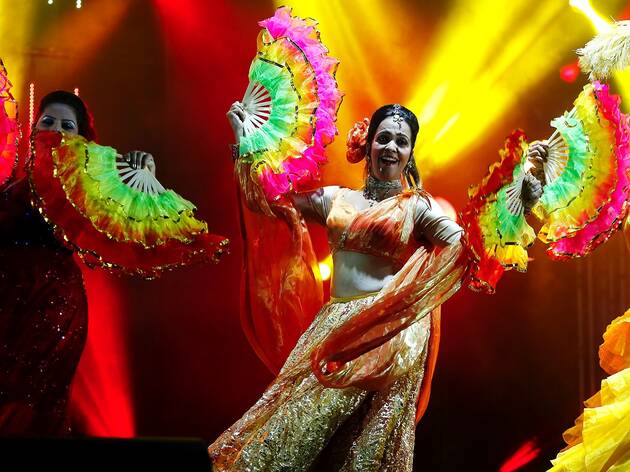 8/9
Photograph: Ali Mousawi
9/9
Photograph: Ali Mousawi
Join more than 35,000 Sydneysiders in this massive celebration of culture
The streets, laneways and parklands of Parramatta are transformed every year by a kaleidoscope of culture and colour when Parramasala brings parades, performances, markets and workshops to the area, celebrating the many cultures that make up our diverse city.
For its 19th iteration, you can expect vibrant live music, an engaging theatre and dance line-up and of course, joyful street parades and activities. To that glorious multicultural mix, they'll be adding a new food precinct to the festival, including a bar area, where you can take a moment to focus on the fantastic cuisines found in Parramatta.
Music is always a huge part of the festivities, and this year's line-up pulls brilliant artists from every corner of the musical stage. Hear Electric Fields blast their soulful, electronic pop sung in Pitjantjatjara, Yankunytjatjara and English. Highly acclaimed rap duo Remi will join the stage, beside the powerful Zambian-born Australian poet, singer-songwriter, and rapper Sampa the Great as well as 'Middle Ground' singer Clypso and many more.
But before the wonderous sound wave starts on stage, you'll want to be part of the Welcome Parade as 500 performers, drummers and musicians usher in the three-day festival. In between the wilder celebrations, get creative in workshops teaching Pacific Island weaving techniques, Indigenous and recycled art making, Arabic and West African drumming, dance and belly dancing.
The huge program will entice everyone from music festival regulars to young familes, locals and visitors to Parramatta.