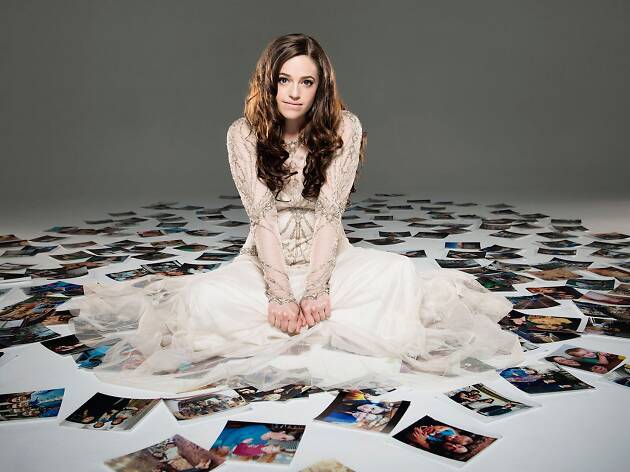 Post-work arts activities
Get out in the city after your day's hard slog and experience these performance pieces, indie theatre shows and music events
After you've waded through the trenches of meetings, technical issues and creativity blocks at work, you'll often have the urge to head home and veg out. But we implore you to aim for more glorious heights than a night in front of the telly.
We've found some brilliant new theatre, unusual performance pieces and live music that you won't be able to stop singing along to. And we're particularly excited about this stellar list of artsy after-work adventures, as it has a worthy focus on powerful female creatives.
They'll be setting up in some of our favourite indie theatres and community arts hubs, so you can come see them after work and spark some creative flows that may inspire your working self the following day. And besides the entertainment and inspiration factors, there's also the proven benefit of interations with the arts improving your wellbeing day to day and into the future.
Arts events to see in Sydney in late April
Best selling Time Out Offers