Raise money for youth mental health at this year's City2Surf
Make a difference on your weekend run and join the cause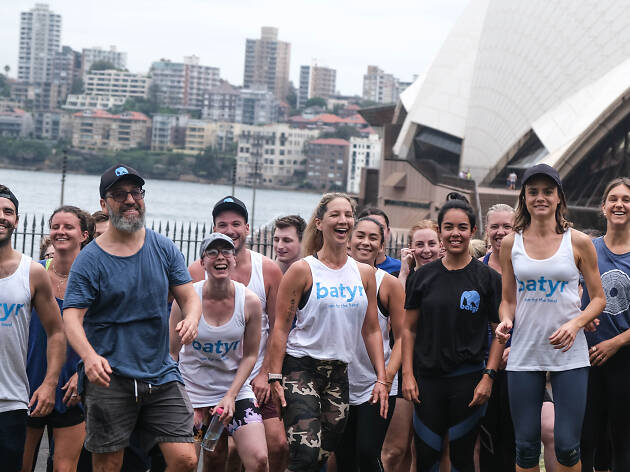 Batyr, a charity which supports young people's mental health, is getting together one of the largest teams at the City2Surf race on Sunday, August 11, and you can join their cause.
The organisation focuses on both the stigma around speaking up about mental health, as well as education about services available for struggling youth. They are aiming to raise $100,000 which would allow 5000 high school kids to take part in mental health awareness training through their school program.
If you register before May 18, you'll be able to nab the sweet early-bird pricing of just $68. Joining means you'll be decked out in a branded singlet and cap, as well receiving support and motivation from personal trainers in the lead up to your run. If you think you'll be able to smash it out of the park and raise $500 for your run, you can register as a charity superstar here. These spots are limited, but you'll get some great perks such as your entry fee being waived, a personalised bib, being part of the special start wave, a limited edition finisher's medal, and other exclusive merch.
City2Surf is the largest fun run in the world, with 80,000 walkers, joggers and serious runners coming together to traverse the very hilly course from Hyde Park to Bondi Beach. Starting at very near to the crack of dawn at 7.50am, the 14km run will finish up about 3pm.
Register for Batyr's team and check out more info about their initiatives here.