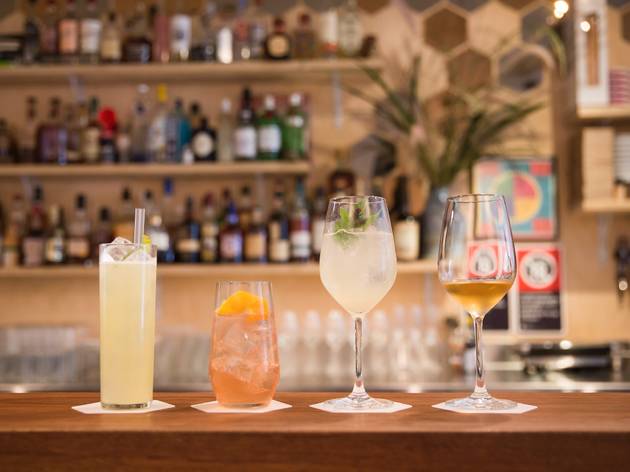 We're throwing a reggae-themed Sunday sesh and you're invited
There's something about a Sunday sesh that gets people excited. Maybe it's the promise of day drinking or chillaxing with mates in a low-key setting. Or maybe it's just the fact that on Sundays, everyone's up for a bit of fun.
With that in mind, we decided to host our own Sunday sesh. This reggae party kicks off at 4pm on Sunday April 9 and will be held at Darlinghurst's This Must Be The Place (our Bar of the Year, no less).
The event will be hosted by DJ, foodie and all round music man Andrew Levins who will be spinning reggae tunes well into the night.
Oh and did we mention it's free to attend? Just show up, listen to reggae and have a good time.