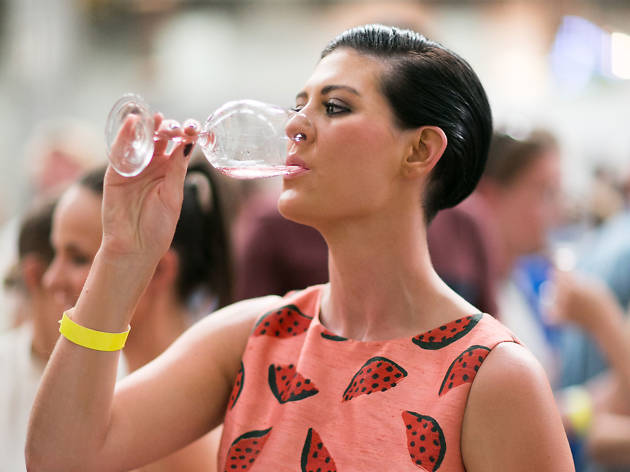 This event is cancelled
The generation of people who grew up on Captain Planet are reaping the delicious benefits of caring about the origins, practices and sustainability of our produce. You've got people eating and drinking locally and ethically where they can, and that extends to our booze too. And the most fun way of being sustainably savvy and also getting a little sauced is to attend the annual, two-day celebration of wine, food, art and environmental awareness, Rootstock Sydney.
Now, at the ripe old age of six, this festival know what's up when it comes to making wine accessible and fun, so expect to wrap your laughing gear around delicious drops from across Australia and the world. This year before the festivities kick off in Sydney, Rootstock will be making its international debut in Tokyo, so expect to see more new world drops from Japan and beyond.
In the past snacks have been provided by the esteemable hands of Pasi Petänen (Café Paci), Jock Zonfrillo (Restaurant Orana), Kylie Kwong (Billy Kwong), Monty Koludrovic (Icebergs Dining Room and Bar), David Moyle (LongSong) plus the crews from Chat Thai, and Fratelli Paradiso and 10 William St. Keep an eye out for the full food and drink line-up which will be announced closer to the date.