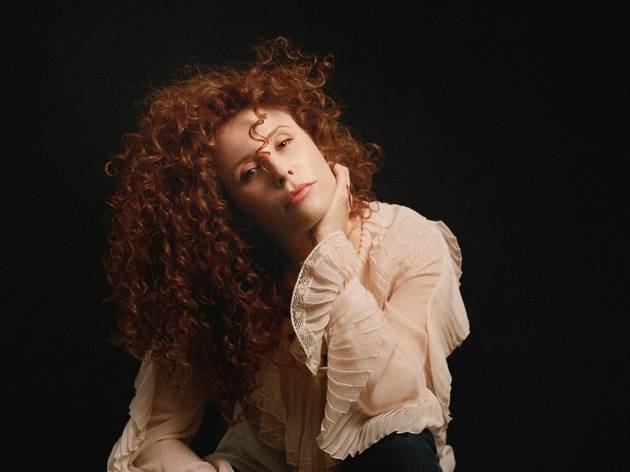 Get inspired by leaders in design, business and creativity
The three-day design summit Semi Permanent has announced their 17th annual series of talks, workshops, exhibitions, screenings and parties for 2019. Anchored on a theme truth, Semi Permanent will investigate how designers can shape and support the creative and economic future they believe in.
This stimulating discussion will be explored at Carriageworks and presented as part of the Vivid Ideas program. There will be a business-focus on day one, followed by perspectives from creatives across diverse industries on days two and three.
Be inspired to make waves in the business world as keynote speakers like The New York Times' Asian-Pacific advertising lead, Tom Armstrong, discuss truth as a component of creativity. Then, get visual in a hands-on workshop with the lead designer behind Wes Anderson's Isle of Dogs, Erica Dorn. Learn how to have a little fun while creating your own international brand with the creative director of Deus Ex Machina, Carby Tuckwell. Keen on forging further ahead in the world of advertising? Make sure you hear from one of the most prominent commercial directors of our time, Alma Har'el.
Instagram users will want to hear aesthetic insights from the social media platform's head of design, Ian Spalter, and tech entrepreneurs will be excited to learn how to develop effective augmented and virtual reality from Sam Keene, who is the lead engineer for these functions at Google. Feeling a little aimless or lacking in self confidence? Discover how to embrace individuality and affect positive change with inspiration from more artists, designers, sportspeople and researchers on the panel of Rare.
To be part of this exciting line-up of talks and interactive creative experiences, head to Carriageworks from May 23-25. You can purchase tickets for single days or go all out with the full three-day pass.