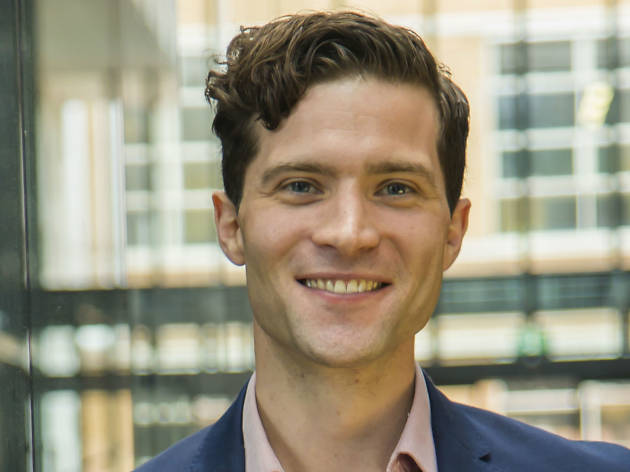 Time Out says
This festival of critical thought will explore uncharted realms of science and fight back against fear-mongering and alternative facts
Join some of the biggest names in science as they debunk the quackery of our modern times with evidence, critical thinking and a big ol' BS-detector at this two-day festival for skeptics.
The 34th edition of Skepticon will bring together renowned science communicators, fact-finding investigators and paranormal purists for the annual convention. It invites lateral thinkers and those with brighter stars in their eyes to discuss cutting-edge scientific innovations, unravel myths and explore uncommon beliefs.
This year's program will feature speakers with backgrounds in medicine, astronomy, archaeology, philosophy, linguistics and journalism. They'll be broaching topics as diverse as their resumes, answering questions about ethics without religion, out of body experiences and psychic manipulation.
Author, educator and Triple J's resident science man Dr Karl is, of course, on the weekend bill, beside well-known astronomer Alan Duffy, and up-and-coming science communicator and Indigenous astronomer Kirsten Banks. Presenters like Carrie Poppy and Kate Browne will contribute their experiences in investigative journalism, while paranormal investigator Beth Darlington brings more evidence to challenge the skeptics among us.
Watch out for the full program release to be sure you don't miss out on any myth-busting, debunking or celestial exploration.
Details
Users say