Sophisticats International Regional Show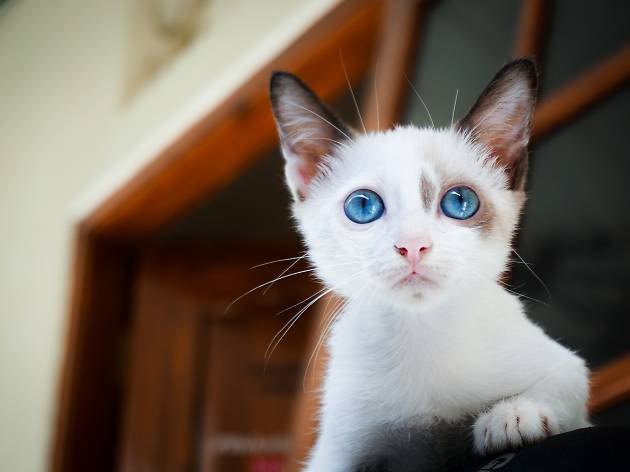 Time Out says
Calling out to all cat lovers! A purrrfect pedigree cat show is taking place in Sydney
Do you think your furry little pals have what it takes to claw their way to the top? Australia's only cat registering group affiliated with the World Cat Federation will present the first-ever paw-tastic All Breeds Championship Show this weekend. The best part? You can enter for a chance to win a trophy and prize and even become the international champion.
The show will start in Sydney on Saturday, October 26 followed by Melbourne on Saturday, November 2 and wrap up in Perth on Sunday, November 3.
More than 300 cats will attend the three shows showcasing an incredible range of pedigree cats from Australia's own breed, the Australian mist, as well as sphynx and Maine coon, Burmese, siamese and heaps more. The competition will be fierce as it is judged by a great line-up of judges from Australia, New Zealand and South Africa.
Cat enthusiasts and non-cat owners alike are encouraged to come and join in. Admire the cats, watch the judging and mingle with breeders. If you're thinking of getting a cat, ANCAT's Aussie Tour is the purrrfect event to learn about cat breeds to make an informed decision. Members are devoted to the welfare and responsible ownership of cats and encourage owners to microchip, register and desex their cats.
For more information about each show, check out the website.
Details
Best selling Time Out Offers