Spend Australia Day dancing at Rock Lily
Celebrate our sunburnt country at The Star's live entertainment hub this Australia Day long weekend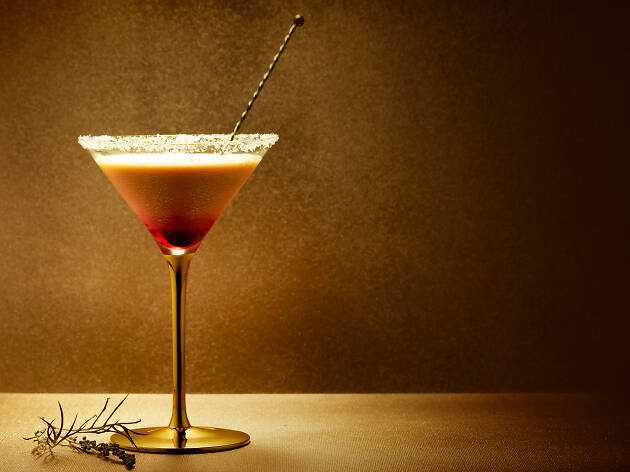 Us Australians sure know how to celebrate, but every now and then it's good practice to accept a little assistance in our an area of expertise. From Friday, January 25 to Sunday, January 27, the team at Rock Lily at The Star are throwing an Australia Day bash and they want you to join the party.
Of course, you can't have a party without music. On Friday you'll be singing along to a series of Australian anthems, with a live band playing Aussie classics, as well as a set by DJ Kitsch. Saturday will feature the R'n'B and hip hop stylings of Yo! Mafia, Beast Mode, D-Flat and Soul Nights. Finally, closing the weekend of music on Sunday will be Check Your Head featuring slow jam king Konecs, club and festival regular DJ Horizon, and more R'n'B spins from MC Bustanut, Suit AZ, D-Flat, Troy-T and K-Time.
There's plenty of delicious beverages to try throughout your weekend celebrations, but you should definitely put the lamington cocktail on your list, which shakes together Baileys, Tia Maria, coconut syrup and milk for $16. During January, Sydney has been enjoying 40 per cent off all drinks between 2-10pm Monday to Friday at Rock Lily, so you'll certainly have a roaring start to your long weekend.
All you need to do now is pick out your best green and gold, gather your mates and make a bee line for The Star.