Start with Why Leadership Forum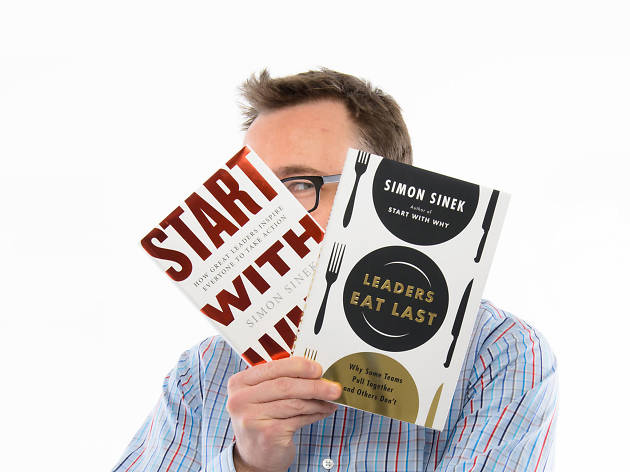 Take practical steps to becoming the leader you aspire to be
Simon Sinek is the man behind best-selling book Start with Why: How Great Leaders Inspire Everyone to Take Action and Wall Street Journal bestseller Leaders Eat Last, plus his TED talk which has been viewed more than 30 million times.
Sinek is presenting a talk during the Start With Why Leadership Forum, hosted by the Growth Faculty, which is touring Sydney and Melbourne in March. It's a forum for those interested in becoming a better leader, whether it's in middle management or at the head of your own business.
The day's events include establishing your 'why' – or your purpose. The second part of the day includes an Implementation Workshop from speaker Peter Docker, a leadership consultant and executive coach. Building on Simon Sinek's talk, Peter will explain what to do next by using Five Key Principles for leadership.
There'll also be networking opportunities as well as Q&As and a chance to get your books signed.