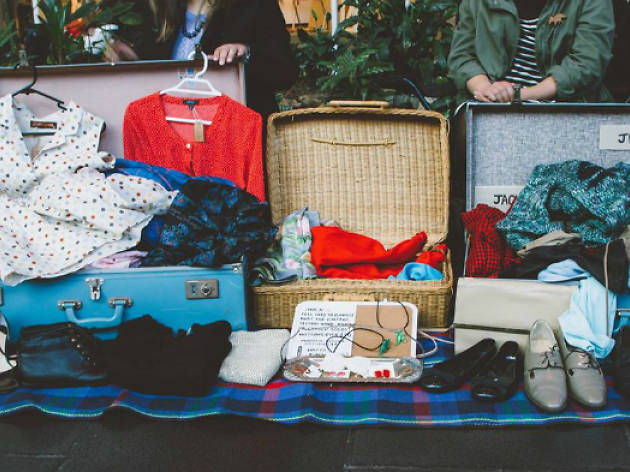 Get packing for an old-school community sale
This mini-market is your go-to if you're looking to downsize your wardrobe, share some handmade craft or pick up some vintage threads. Vendors will be offering everything from pre-loved clothes, jewellery and shoes to bric-a-brac, records, books and art.
They're keeping things simple and accessible, replacing car boots and sale counters with suitcases. So either come prepared to haggle and trade for your favourite items or fill a suitcase and hold your own makeshift stall. Anyone is welcome to offer up their goods and wares, however prospective vendors must register in advance.