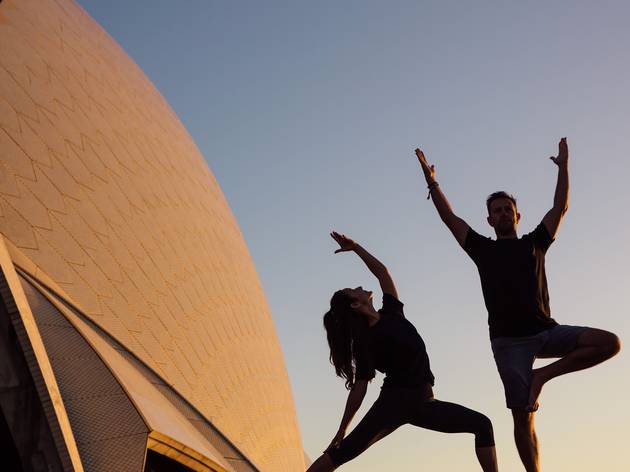 1/9
Photograph: Daniel Boud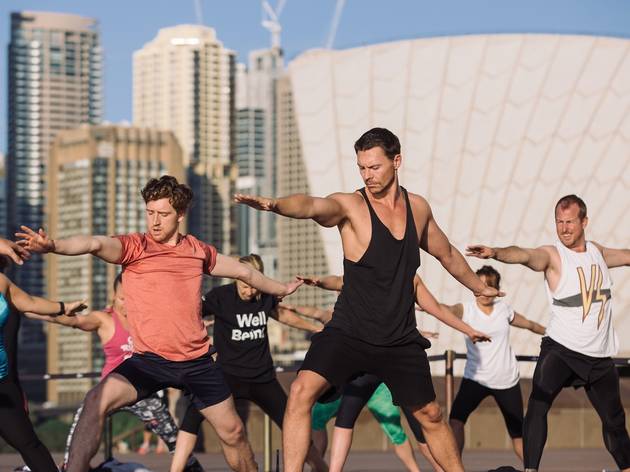 2/9
Photograph: Daniel Boud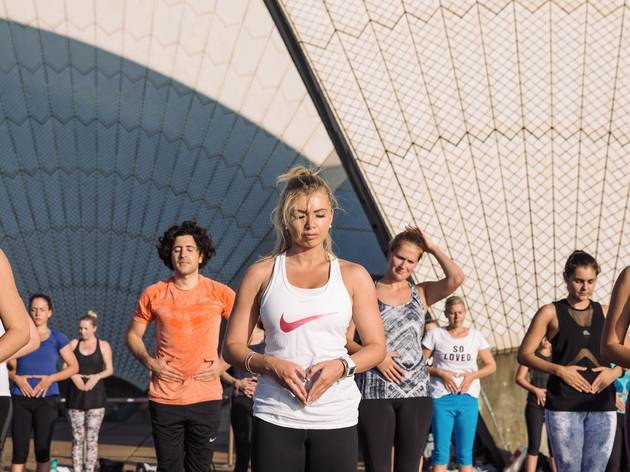 3/9
Photograph: Daniel Boud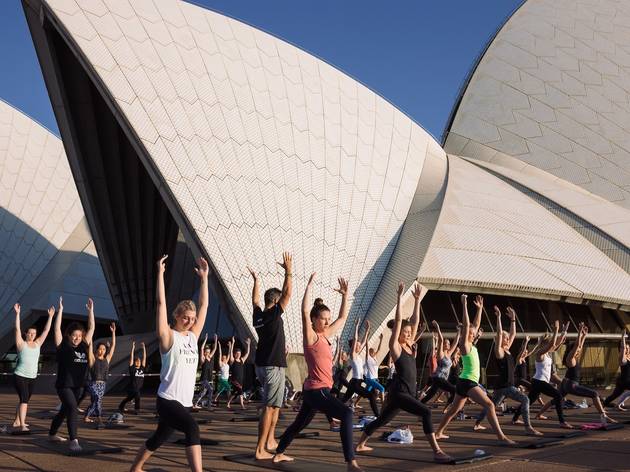 4/9
Photograph: Daniel Boud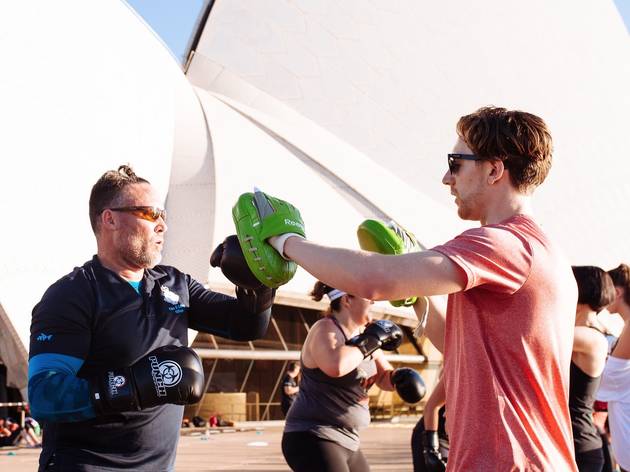 5/9
Photograph: Kai Leishman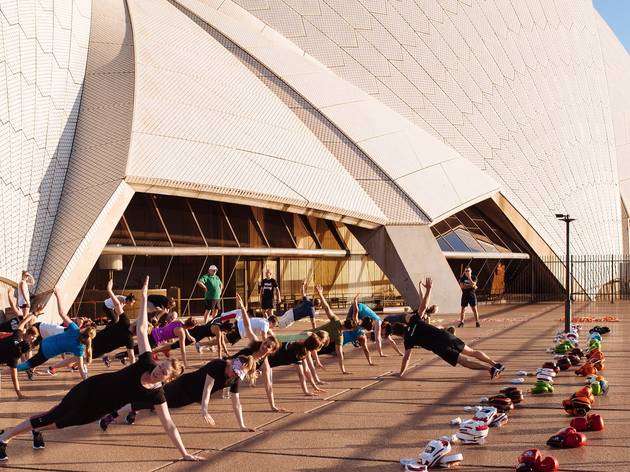 6/9
Photograph: Kai Leishman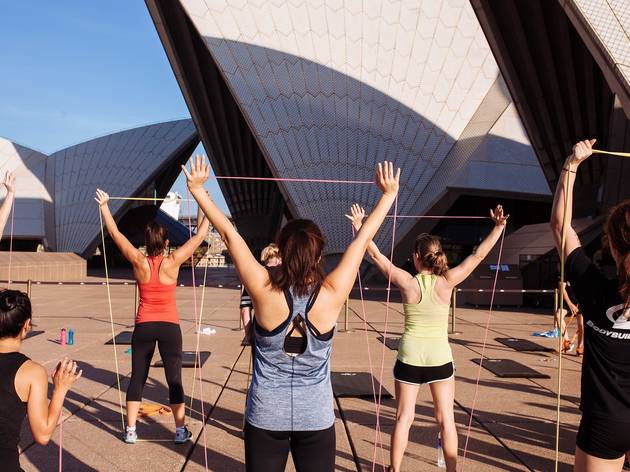 7/9
Photograph: Kai Leishman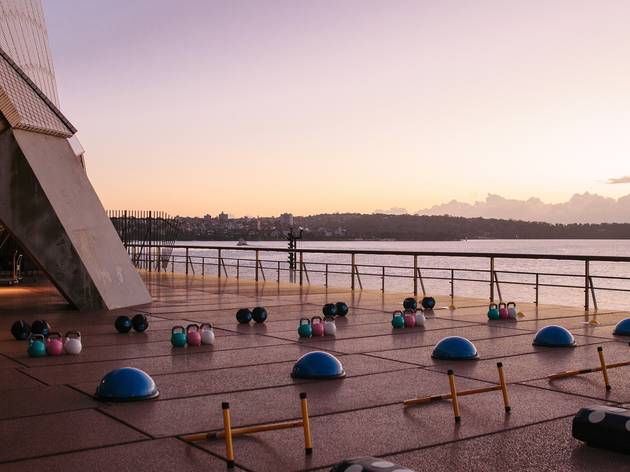 8/9
Photograph: Kai Leishman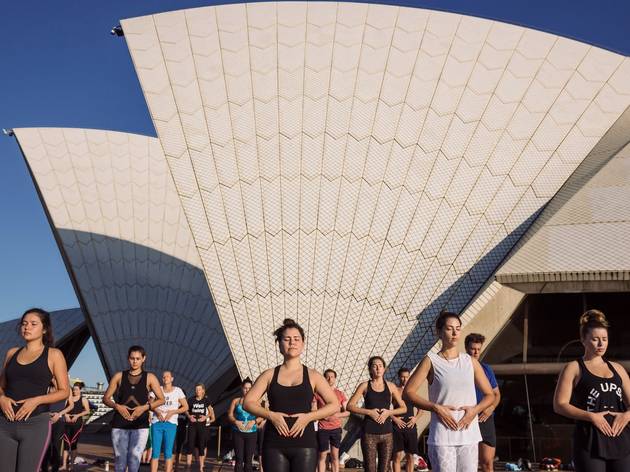 9/9
Photograph: Daniel Boud
Watch the sun rise behind one of the most recognised buildings in the world as you work up a sweat in either circuit training or yoga classes
Sydney Opera House is launching a new series of fitness and wellbeing classes on weekday mornings. Starting in March and running until the middle of May, the 60-minute workouts will take place on the steps of the House with views of the Botanic Gardens and Sydney Harbour.
You can book into high intensity circuit training on Tuesday and Thursday mornings or a more chilled yoga class on Wednesday and Friday mornings. All classes start at 7am and cost $25. There's also $10 parking available at the Sydney Opera House Wilson Car Park, so long as you exit before 10am.
The 10-week program, which was first trialled in 2016, is returning thanks to to the support of partner Samsung. Classes will be led by a team of local professional trainers including Crawf Weir, Janis Blums and Adam Trama. They're suitable for people of all fitness levels so long as you're over 18 and prepared to sign a waiver.
Book online ahead of the class and turn up at the Upper Podium of the Monumental Steps for 6.50am to watch the sunrise.