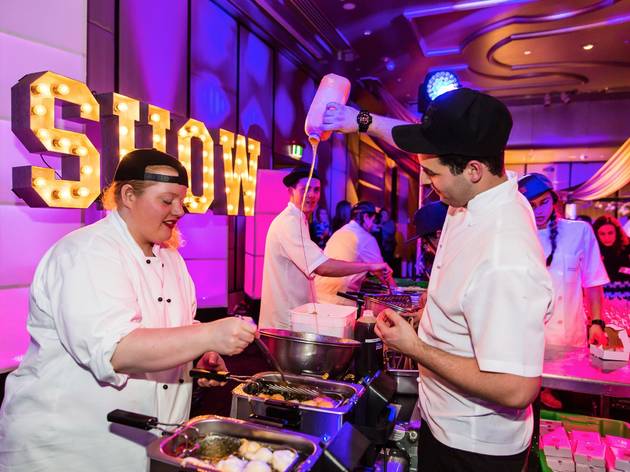 1/5
Photograph: Supplied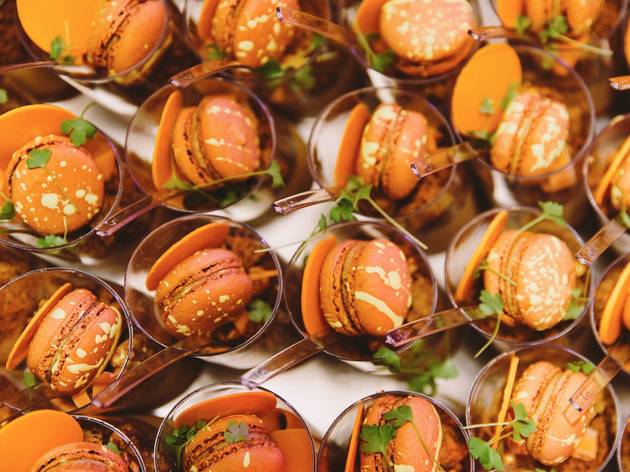 2/5
Photograph: Supplied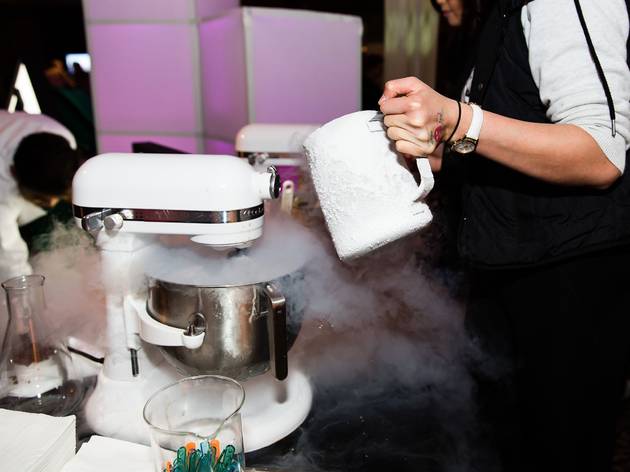 3/5
Photograph: Supplied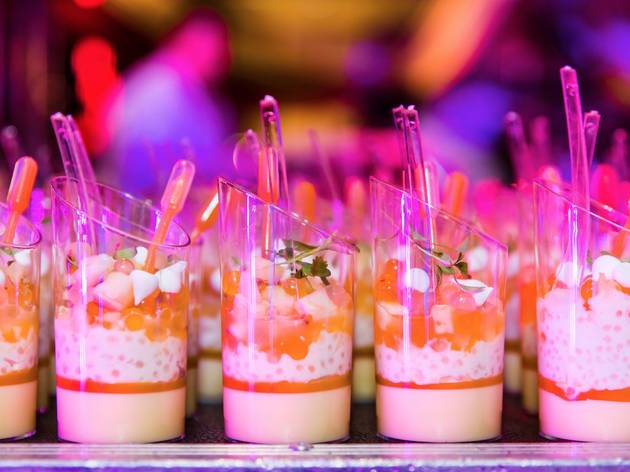 4/5
Photograph: Supplied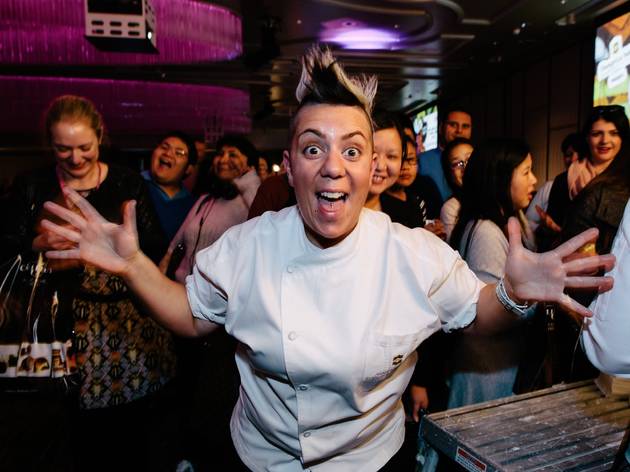 5/5
Photograph: Supplied
Celebrate sugar and spice and all things nice at this annual dessert event
Sweet Street is back again on Friday July 8. This one night only event held at the Shangri-La Hotel is sure to delight all Sydney sweet-tooths. Award winning pastry chef Anna Polyviou and her team will be leading the way, alongside well known Sydney desserteries like BlackStar Pastry, N2 Extreme Gelato, Doughnut Time and the so-called 'bearded bakers' of nomadic dessert eatery Knafeh. Even fried chicken and ice creamery Butter will be onsite cooking up a storm.
The sugar-coated festival doesn't stop at sweet eats - there will also be plenty to entertain you while you snack on pudding. Graffiti artists, break-dancers, drummers, professional skaters and Polyviou's resident DJ, YO! MAFIA will all be performing.
Little ones will feel like a kid in a candy shop – literally. This year there will be a new kids' playground, complete with games, treats and mini performers, including a ten year old DJ, an eleven year old drummer and a four year old graffiti artist.
Tickets include eight tokens to redeem at any dessert-laden stall of your choice. You'll be sure to leave this event with sticky-fingers and a sugar high.
Want more sugary goodness? Check out our wrap on Sydney's best desserts.