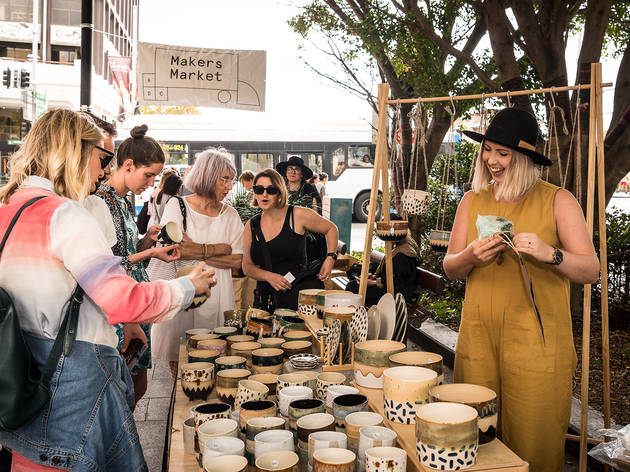 1/6
Photograph: Supplied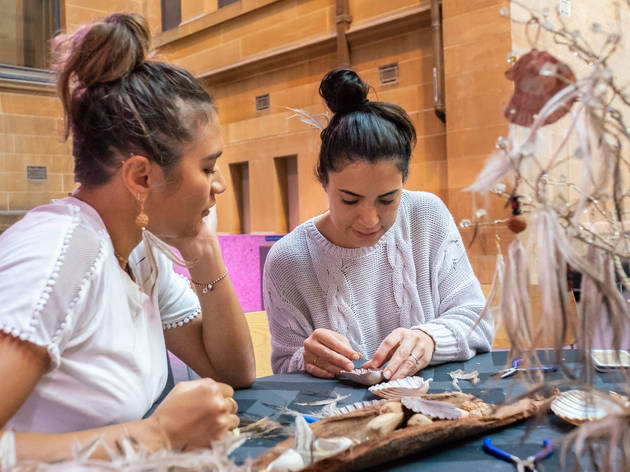 2/6
Photograph: Supplied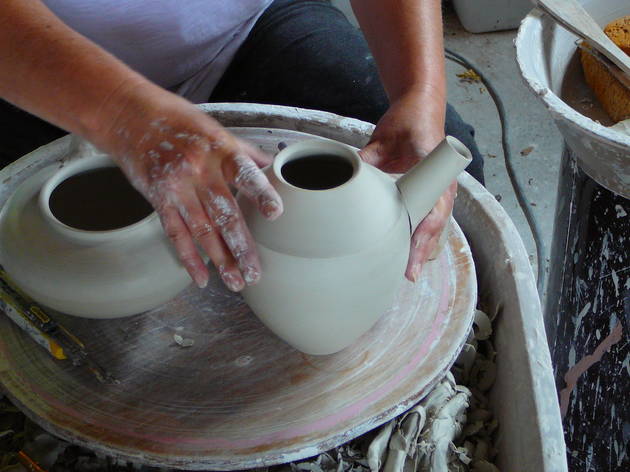 3/6
Photograph: Supplied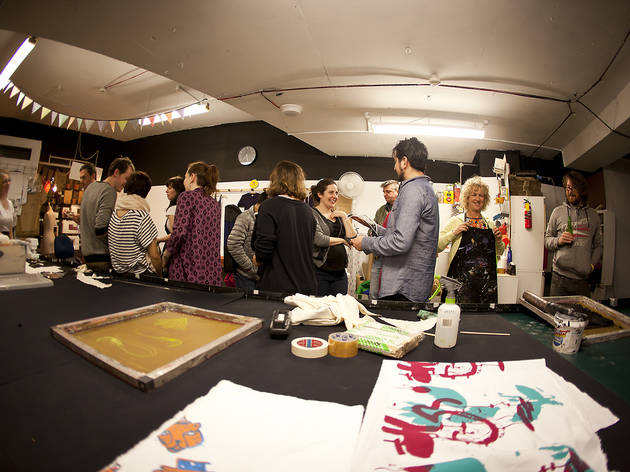 4/6
Photograph: Supplied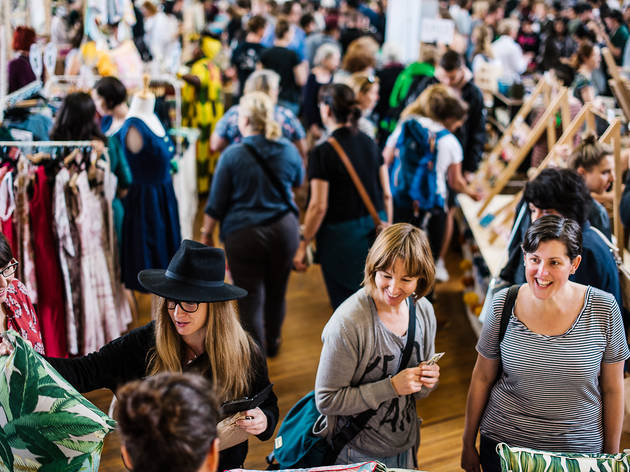 5/6
Photograph: Supplied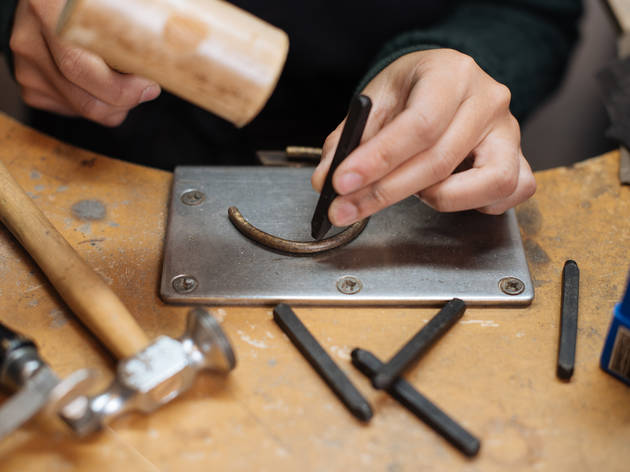 6/6
Photograph: Supplied
Slow down, create and celebrate the city's makers and innovative craft leaders
Textile artist, ceramicists, metalsmiths, jewellery makers, woodworkers, leather crafters, furniture makers, Indigenous artists and designers: they're all coming together for Sydney Craft Week.
More than 100 workshops, markets, performances and exhibitions across the city will highlight their creations and this year's theme of mindful making, exploring the social and meditative benefits of creating. There's also a keen focus on makers who incorporate sustainable materials, innovative processes and community needs into their craft.
From October 5-14, you can become part of the creative process in masterclasses, including a cheeky crochet class at the Bearded Tit, a mesmerising glass blowing session and family-friendly events at Sew Make Create, Mosman Art Gallery and more. There'll be exhibitions at the Australian Design Centre, alongside more creative displays and workshops at the Powerhouse Museum, the Australian Museum and the Royal Botanic Gardens.
You can pick up handmade goods at markets like Marrickville's Makers and Shakers Market or the ADC Makers Market, watch installation art come alive on the streets or see craft, music, dance and drag come together in a one-off performance. There's even food-focused events for hungry makers.
The event HQ, the Australian Design Centre, will have all the details for the ten-day program by September 14.