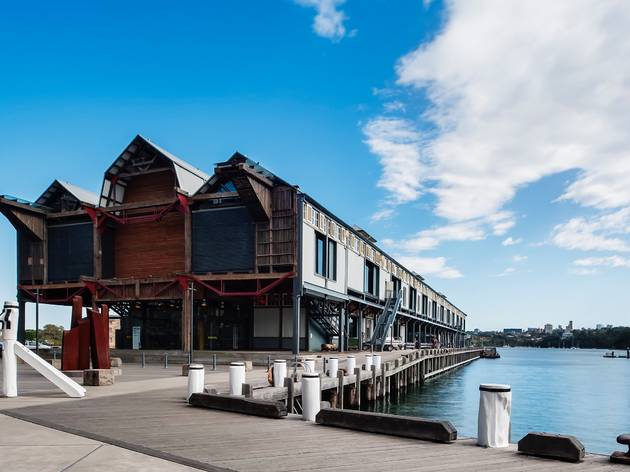 1/6
Photograph: Nicole England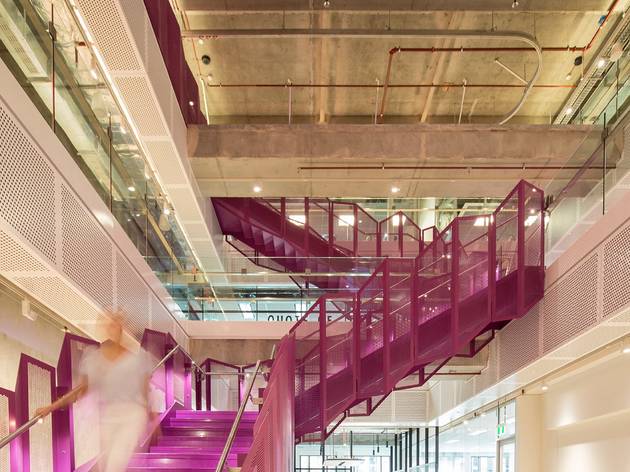 2/6
Photograph: Brett Boardman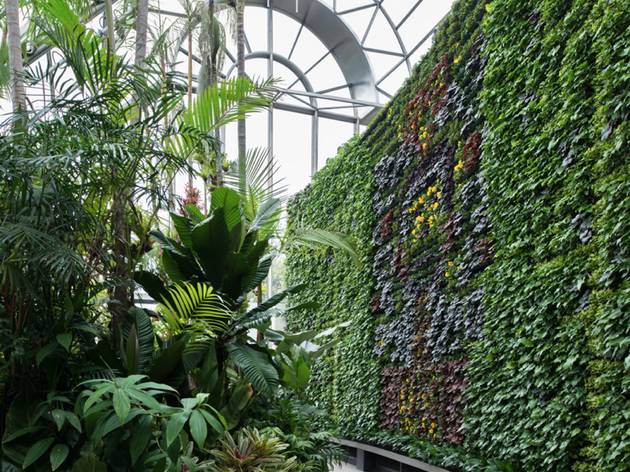 3/6
Photograph: Supplied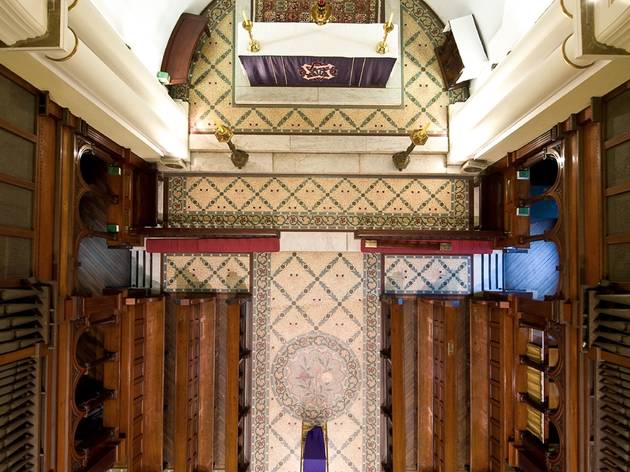 4/6
Photograph: Christopher Shain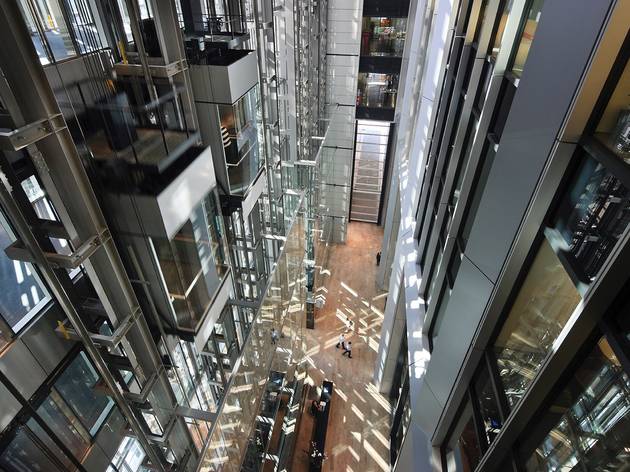 5/6
Photograph: Gerrit Fokkema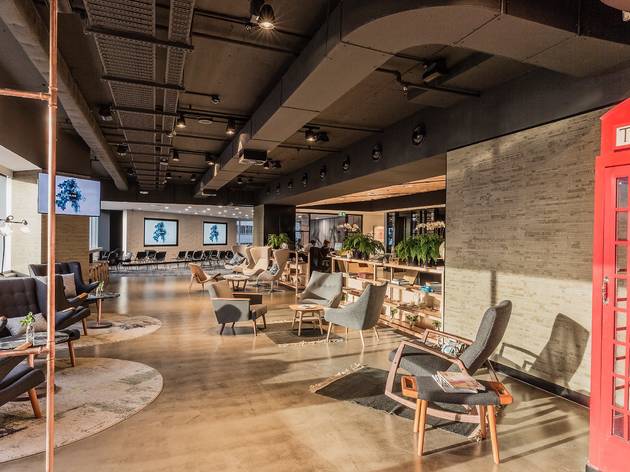 6/6
Photograph: Hamilton Lund
Take a look inside 70 historic buildings and architectural wonders
Sydney Open is a chance to stickybeak into the landmark buildings that make up the city's skyline and gain access to otherwise closed off spaces, like abandoned railway tunnels or an 1890s police cell.
This year you can step inside two international towers at Barangaroo, see inside the recently opened EY Centre at 200 George Street – a world-leading sustainability and workplace building – and walk through the disused tunnels at St James Station.
On the Saturday there'll be exclusive, ticketed tours to spaces like Sydney's oldest church (still in use), St James' Church, where you can climb the church spire, or you can climb the 302 steps of the sandstone clocktower at Central Station. There's also hard hat tours of the new retail space 333 George Street.
The most popular ticket is the Sydney Open ticket, which gives you access to 50 buildings on the Sunday. New buildings on the trail include a heritage-listed former wool store on pier 8/9 at Walsh Bay and Macquarie Bank's new offices at No. 1 Martin Place. Plus, access to behind the scenes at the City Recital Hall, the Australian Museum, and Harry Seidler's landmark buildings at Grosvenor Place and Australia Square.
If you want to see the best views of the city, head to the viewing deck of the AMP Building, which was the first building to exceed Sydney's long-imposed 46-metre height restriction.