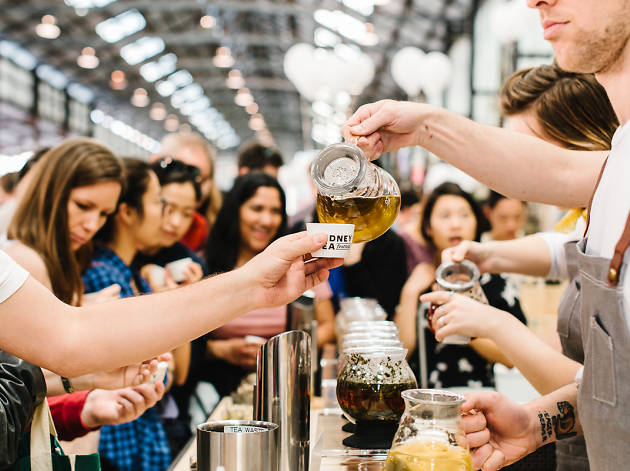 Sample new blends of tea, learn how to make your own and hear of the benefits behind your favourite cuppa
If you take loose-leaf peppermint tea over flat white at any time of day, then the Sydney Tea Festival will be your equivalent to the Rocks Aroma Festival. It's billed as adventure in speciality tea with a market of artisanal tea producers from all over Australia.
There will be a series of ticketed workshops hosted by specialists on tea tasting, food pairing and blending as well as the history and benefits of tea.
This year, the festival will be located in a much larger part of Carriageworks to accommodate visitors and more than 50 stallholders.