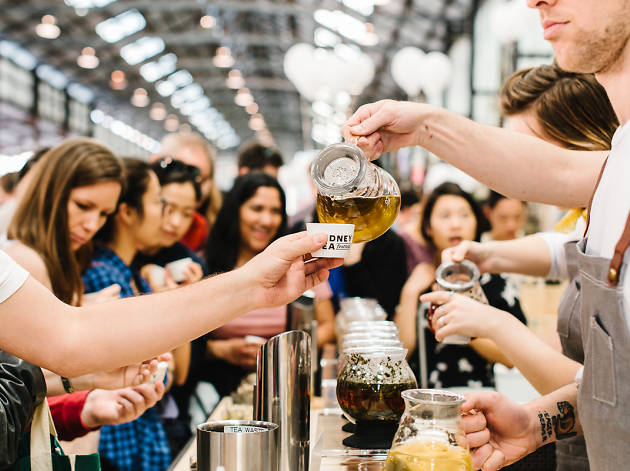 Sample new blends of tea, learn how to make your own and hear of the benefits behind your favourite cuppa
Time to par-tea: a celebration of specialty loose leaf tea is coming to Sydney this August.
Hitting Carriageworks on Sunday August 20, this enormous tea party will feature tea purveyors from Sydney and beyond, showcasing new blends, rare teas, brewing equipment and techniques.
There will be a series of ticketed workshops hosted by specialists on tea tasting, food pairing and blending as well as the history and benefits of tea. If you're after something a little bite to go with your cuppa, there will also be a range of food stalls offering treats both savoury and sweet.